Sat.Mar 31, 2012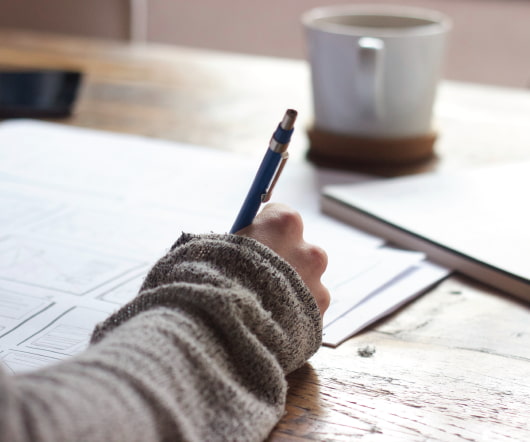 Coming Of Age
A VC : Venture Capital and Technology
MARCH 31, 2012
I'm out here slingin bringin the drama, tryin to come up in the game and add a couple of dollar signs to my name - Memphis Bleek Coming Of Age by Jay-Z. I'm not going all Ben Horowitz on you. But imitation is the finest form of flattery and I do like how Ben rolls on his blog and in the venture capital business. I'd like to talk this morning about how hard it is the come up in the venture capital game.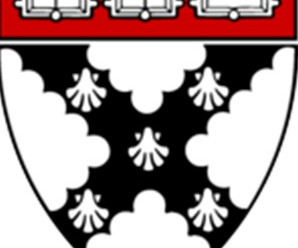 Some Thoughts about Selling at Startups
Both Sides of the Table
MARCH 31, 2012
Many MBA programs still cater too much to the needs of large, corporate management jobs or prepare students to enter big consulting companies or investments banks. If you haven't read Adam Lashinsky's awesome new book about Apple , you should.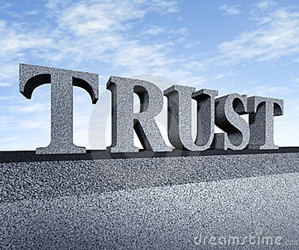 5 Ways to See If Your Business Integrity is Showing
Startup Professionals Musings
MARCH 31, 2012
As an entrepreneur, your personal integrity is critical for getting and keeping the support of investors and team members, and your company's integrity is critical for getting and keeping customers and vendors. But in a practical sense, what does that really mean?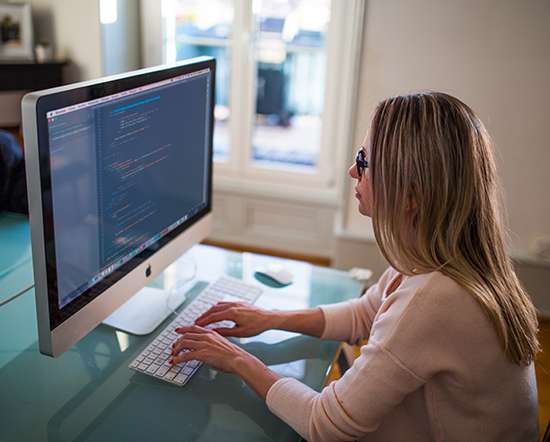 Damn, The Samwers Are Entertaining (& Dangerous)
Babbling VC
MARCH 31, 2012
The Samwers have become the talk of the town when you're en-route in Germany. I was at Thomas Promny's D3Con event Friday and was again reminded of this. No, actually, I am reminded of how prevalent these guys are in the German VC scene whenever I leave the confines of my home. Not one party, event, business pitch nor even at times dinner conversation goes without mention of these infamous brothers.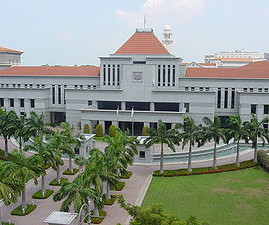 More Trending