Mon.Jan 21, 2013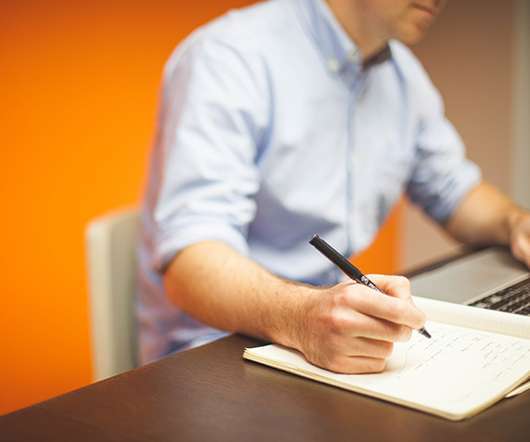 What is the Appropriate Time Horizon of a Financial Model for VC's
Ask The VC
JANUARY 21, 2013
Q: When building a financial projection model for a pitch to VC's, should you include future rounds of funding in the model or simply show what measurable goal you are trying to achieve with the current round you are seeking? A (Brad): It depends on the stage of the company. But first, it's important to understand how a VC is going to look at your projections in the first place.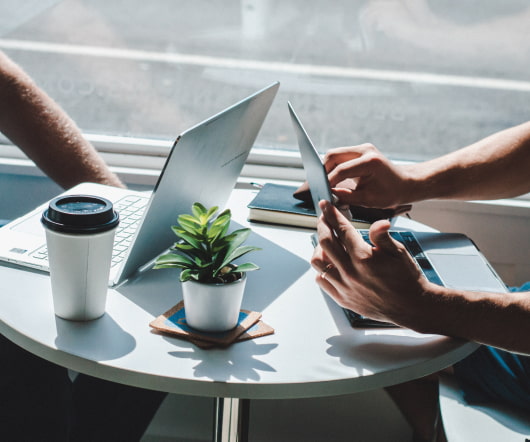 Request for Laptops for Monarch High School Students
Feld Thoughts
JANUARY 21, 2013
Following is a guest post from Lura Vernon, President of the Monarch High School PTSO. Lura is also a good friend, contributor to Startup Life: Surviving and Thriving in a Relationship with an Entrepreneur , mother of two awesome young women, and wife of Todd Vernon, CEO of VictorOps. . Lura's request is for laptops for Monarch High School Students. Any amount will do – 1, 2, 5, 10, 25, 50, or even 100. If you have any extra, please email me and I'll get you connected.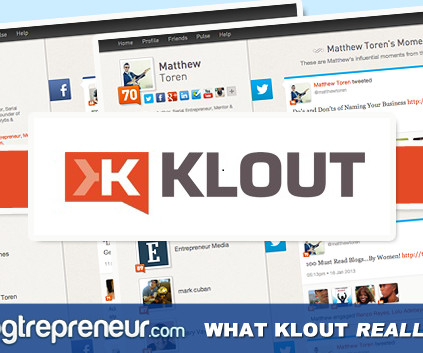 What Klout Really Means and the Future of Social Media Influence
Blogtrepreneur | Entrepreneur Blog
JANUARY 21, 2013
A surprising number of people have no idea what Klout is and what their score may be. Essentially, Klout is a program that measures your web presence and its influence on other people based on social media networks. Klout offers a 0-100 range, with 20 being the average score.
Build Entrepreneur Credentials Early and Wisely
Startup Professionals Musings
JANUARY 21, 2013
Many believe that entrepreneurs are born, not made. While I agree that successful company builders usually have a natural inclination to be entrepreneurs, a good education helps polish that apple. There are people who are natural musicians, but that doesn't mean we don't try to teach them music.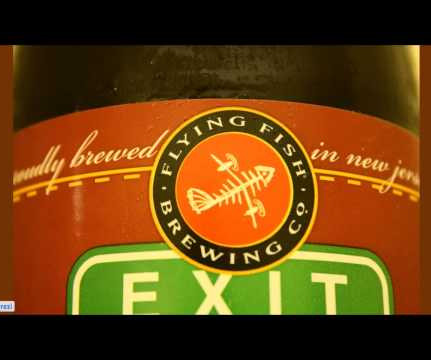 Don't Underestimate the Undergraduates
Steve Blank
JANUARY 21, 2013
Jim Hornthal splits his time between venture capital, entrepreneurship and education. Jim has founded six companies, including Preview Travel, one of the first online travel agencies, which went public in 1997 and subsequently merged to create Travelocity.com as an independent company.
More Trending