Sat.Jan 12, 2013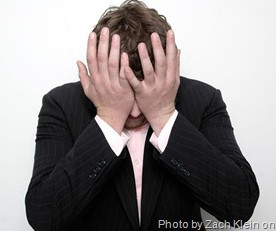 10 Tests of Your Modern Entrepreneur Lingo Savvy
Startup Professionals Musings
JANUARY 12, 2013
Many entrepreneurs I know don't realize that the language they learned in the corporate world, or even their recent MBA class, won't get them ahead in the startup world today.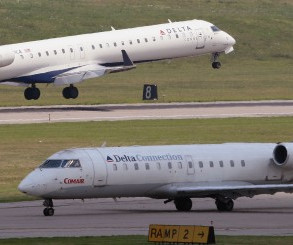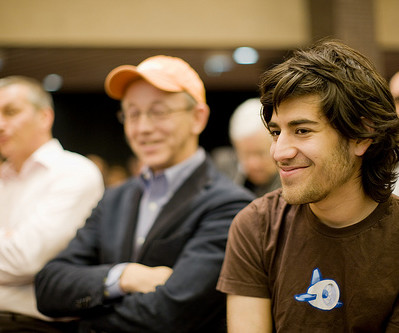 Aaron Swartz: He Inspired Me to Think in Public
Ben Casnocha: The Blog
JANUARY 12, 2013
Web pioneer and writer Aaron Swartz committed suicide yesterday. He was 26. Cory Doctorow's obit is excellent, and the last sentence in Larry Lessig's post is incredibly sad. Many know Aaron for his breadth of political, legal, and technology interests and accomplishments.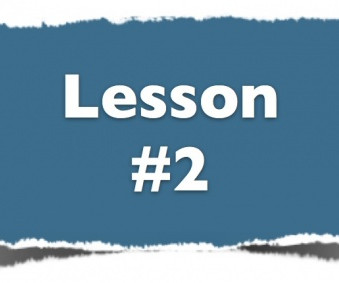 Ways to Distinguish Yourself #218 – Look for Lesson #2
Life Beyond Code
JANUARY 12, 2013
Richard Branson (no introduction needed) shares a story from his early entrepreneur days in his book " Business Stripped Bare." " As most of you know, Richard started his entrepreneurial journey by starting and running the "Student" magazine.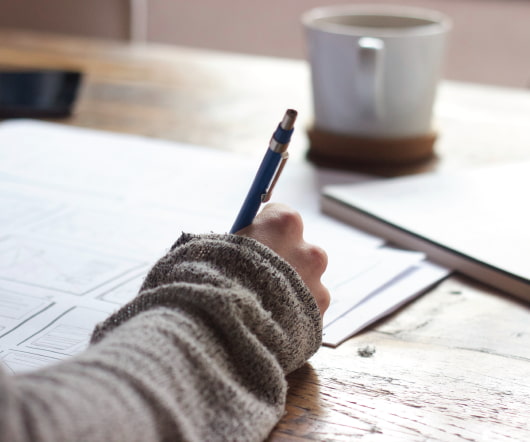 Book Notes: Religion for Atheists
Ben Casnocha: The Blog
JANUARY 12, 2013
Alain de Botton is amazing person to follow on Twitter. He's also a stimulating author and an inspiring ideas entrepreneur (via the School of Life ).
More Trending