Sat.Jan 26, 2013
Should Startups Announce Their Funding?
Both Sides of the Table
JANUARY 26, 2013
I think many board members (including VCs) were trained 10+ years ago when life was very different and their advice often comes from an outdated lens.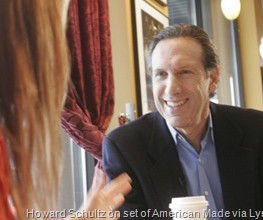 Entrepreneurs Who Master Storytelling Win More
Startup Professionals Musings
JANUARY 26, 2013
Especially for technical founders, this is normally all about presenting impressive facts. But in reality facts only go so far. Marty Zwilling.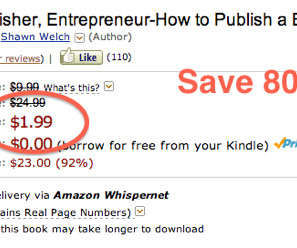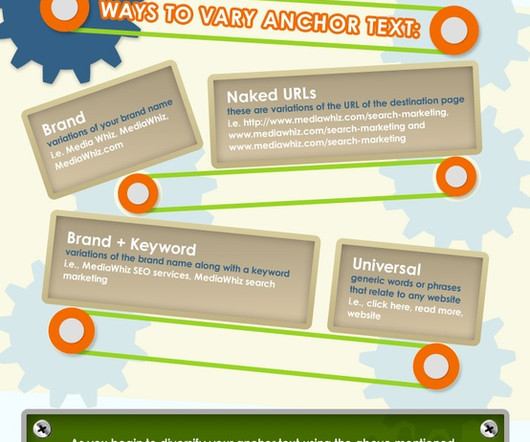 Living In the Moment
Journey of a Serial Entrepreneur
JANUARY 26, 2013
We wait for things to happen, to come together, because that is when we imagine we will have the opportunity to be happy.
More Trending