Mon.Nov 26, 2012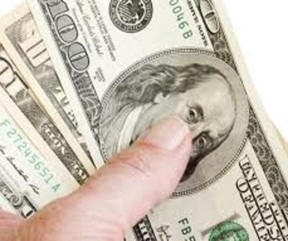 Distill Your Message To as Few Words as Possible
Fresh Inc.: The Staff Blog
NOVEMBER 26, 2012
Your customers are constantly being bombarded with new information. Simplicity has never been more powerful. Nothing's simple anymore. Think about it.
Feeling Negative? How to Overcome It
Fresh Inc.: The Staff Blog
NOVEMBER 26, 2012
Your negative emotions are powerful guides to what needs to change in your life. However, it's inevitable that you'll also feel some negative emotions.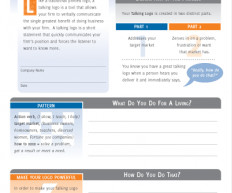 How to Communicate Your Core Difference
Duct Tape Marketing
NOVEMBER 26, 2012
Lacking this, you have a recipe to compete on price, plain and simple. Today's post in part three of a three-part series on marketing strategy.
More Trending