Thu.Jan 31, 2013
I Am Enough
Feld Thoughts
JANUARY 31, 2013
I received a bunch of great comments and responses to my post Be Vulnerable. Several people asked if I was inspired by Brené Brown's TEDxHouston talk in 2010. I hadn't ever seen it so I watched it last night.
Why Video is the Best Way to Share Your Company Story
Blogtrepreneur | Entrepreneur Blog
JANUARY 31, 2013
A picture paints a thousand words, and those words are greatly multiplied if the picture in question is moving. In fact, studies show that when both the visual and auditory senses are stimulated, a person's retention increases by an astounding 58 percent.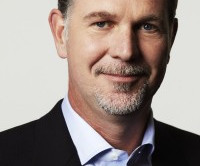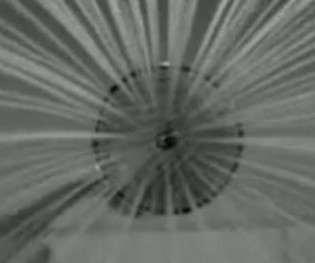 Why the Best Business Ideas Come in the Shower
Mike Michalowicz
JANUARY 31, 2013
You've been there – in the midst of a vigorous shampooing ritual and mid-foam-up, you suddenly have a light bulb moment that effectively solves the problem you and your team puzzled over just the day before. No, it's not the magic of warm water.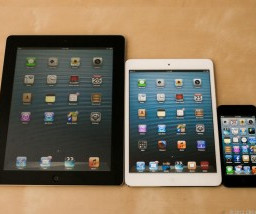 More Trending