Tue.Jan 01, 2013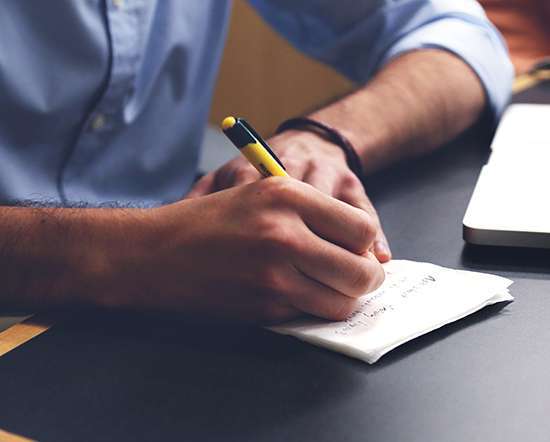 Give Before You Get
Feld Thoughts
JANUARY 1, 2013
This first appeared in my LinkedIn Today column titled Give Before You Get. I post unique content on LinkedIn a few times a month (I ultimately reblog it here) but if you want to get it when I first publish it and you are a LinkedIn member, simply follow me on LinkedIn. As 2013 begins, I encourage you to adopt one of my deeply held beliefs, that of " give before you get.".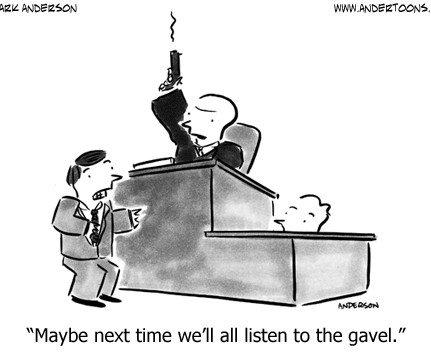 My simple ways to be a happier, smarter 30-something
A Smart Bear: Startups and Marketing for Geeks
JANUARY 1, 2013
Do this stuff, and I guarantee you will literally be happier, smarter , more productive, live longer, and most importantly you will not feel like you're missing out on life. Don't eat anything that's nasty at room temperature.
The Two Words That Determine Your Success In Life
Mike Michalowicz
JANUARY 1, 2013
Determine Your Success In Life With I Am . I promise you this: if you have the discipline to implement what I am about to share with you, your life will be transformed. More than just your business life. Every aspect of your life will change.
13 New Year's Resolutions to Work Happy in 2013
Startup Professionals Musings
JANUARY 1, 2013
Welcome to the New Year 2013! You've probably already made your resolutions, but if not, I suggest a renewed commitment to finding happiness and satisfaction in your work. After all, most of us spend more hours in this role than any other, and life is too short to spend most of your life unhappy.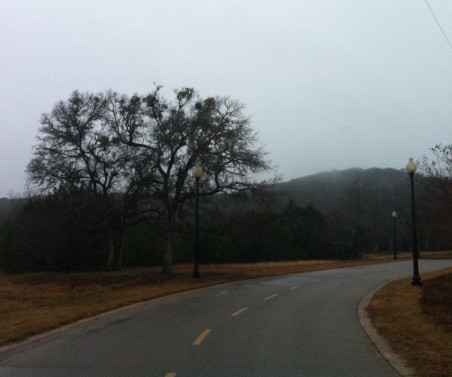 Hate the Curves and Bored with Cruise Control
Life Beyond Code
JANUARY 1, 2013
This is the grand dilemma that many people face – when the roads are curvy, they complain what it takes to navigate all these curves. It seems like they have to pay 100% attention or they might drive off the road.
More Trending