Wed.Jan 30, 2013
The Colorado PUC Trying to Shut Down UberDenver
Feld Thoughts
JANUARY 30, 2013
In yet another insane move by government against entrepreneurs and job creators, the Colorado PUC is proposing a new set of rules that would shut down Uber in Colorado. This is protectionism and misuse of power in an egregious form. Government supporting powerful incubants (the taxi industry) that are threatened by disruptive innovators through regulation. As a Colorado entrepreneurial community, we shouldn't stand for this.
Qualcomm's Corporate Entrepreneurship Program – Lessons Learned (Part 2)
Steve Blank
JANUARY 30, 2013
I ran into Ricardo Dos Santos and his amazing Qualcomm Venture Fest a few years ago and was astonished with its breath and depth. From that day on, when I got asked about which corporate innovation program had the best process for idea selection, I started my list with Qualcomm.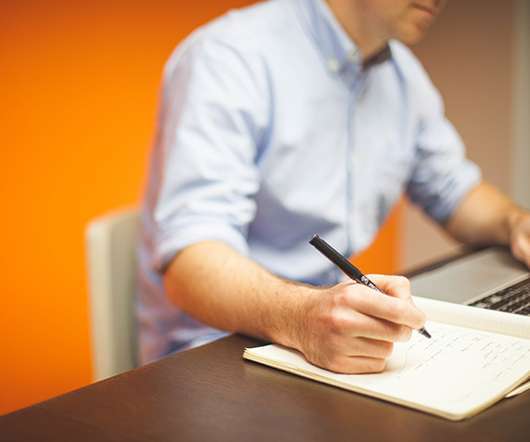 Startup Visa Act 2013 Introduced By Udall (D-Colo) and Flake (R-Ariz)
Feld Thoughts
JANUARY 30, 2013
Today appears to be government day on Feld Thoughts. This morning I wrote about the Colorado PUC trying to shut down Uber in Colorado (bad). Now I get to write about Senators Mark Udall (D-Colo.) and Jeff Flake (R-Ariz.) re-introducing the Startup Visa Act of 2013 (good). Mark – thank you – you've been an awesome supporter of this and leader of the effort since the first day we discussed it in 2009. Senator Flake – thank you for showing leadership on this issue.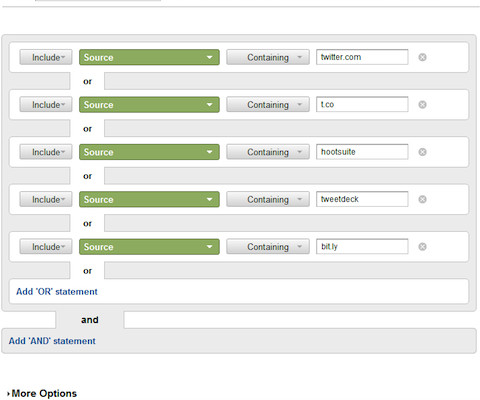 How to Use Social Media To Drive Sales
ConversionXL
JANUARY 30, 2013
According to a report by Nielsen on social media Americans spend three times more time on social media than reading their e-mail. of online time is spent reading e-mail and 23% on social. The juicy bit of the study is that more than 70% of social networks users shop online.
More Trending