Sun.Feb 17, 2013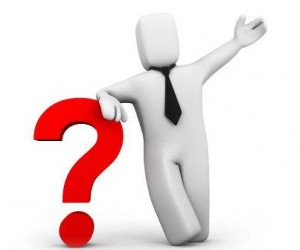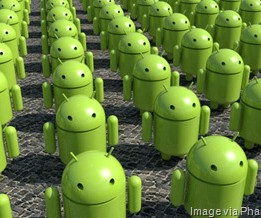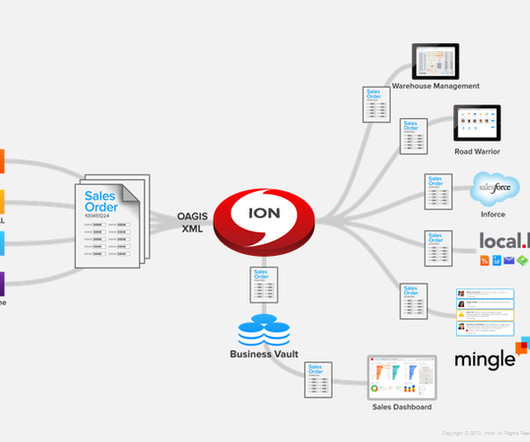 Infor: a grown-up stealth start-up
deal architect
FEBRUARY 17, 2013
I have known Charles Phillips, CEO of Infor for going on 2 decades now. He was a polymath way before I wrote a book celebrating them. He is.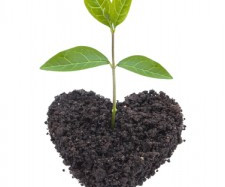 Insights For New Business Owners
YoungUpstarts
FEBRUARY 17, 2013
by Greg Glebe, founder and CEO of Pedestal Source. The roller coaster will take you up, down, around, and even on some crazy loops. Dig Deep. Be Smart.
Lots of data, all the time
Venture Cyclist
FEBRUARY 17, 2013
This infographic is already, no doubt, out of date. It is from last June, but was probably out of date in July! People ask where big data comes from.
More Trending