Mon.Feb 18, 2013
The Most Interesting Online Video Trend
Both Sides of the Table
FEBRUARY 18, 2013
This article originally appeared on TechCrunch. By now many of you know the Harlem Shake but what you may not appreciate is the broader trend behind the video and it has mirrored my general views on how TV will work in the future.
Turn Your Toughest Customer Into Your Biggest Fan
Fresh Inc.: The Staff Blog
FEBRUARY 18, 2013
These 7 tips will help you transform your most difficult clients into big marketing victories. Watch out! Here comes Gladys. Or maybe it's Tim, Nelly, or Nigel. Whatever the name, this client is cranky and snappish, making even the most skilled professionals run for cover.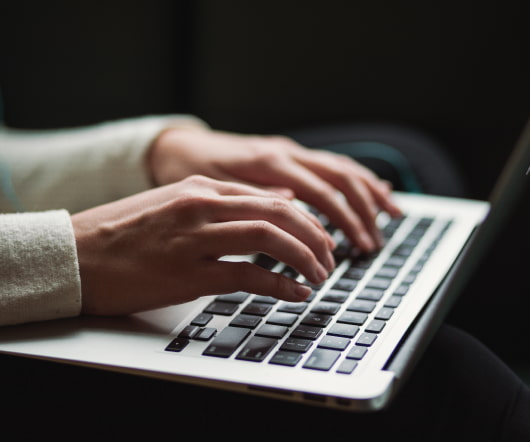 There is no finish line for entrepreneurs
Venture Hacks
FEBRUARY 18, 2013
For an entrepreneur, if it is possible to make it better, she must make it better. If it is possible to make it more accessible, she must make it more accessible. If it is impossible to make it better or broader, she innovates. Starting a great Italian restaurant is not entrepreneurship because the proprietors make no attempt to scale it. Running McDonald's is not entrepreneurship because they makes no serious attempt to make a better product.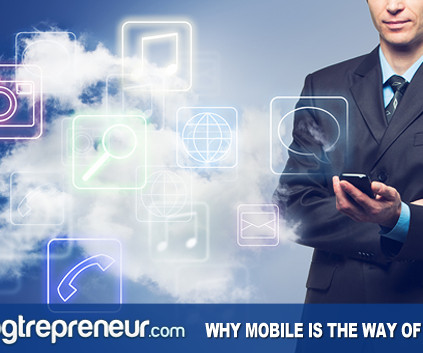 Why Mobile is the Way of the Future
Blogtrepreneur | Entrepreneur Blog
FEBRUARY 18, 2013
Mobile phones and apps are taking over quicker than anyone imagined. Smart phones opened up a whole new world for people to connect with each other. Many people, young and old, are starting to rely on their phones more heavily than their computers.
More Trending