Fri.Nov 30, 2012
8 Ways Entrepreneurs Seek Real Paradigm Shifts
Startup Professionals Musings
NOVEMBER 30, 2012
What sparks paradigm-shifting innovation in any business? The book is titled " Nanovation ," by Kevin & Jackie Freiberg. Lead the revolution.
The maker/manager transition phase
joel.is
NOVEMBER 30, 2012
Joel Gascoigne. Startups, life, learning and happiness. Im the founder of Buffer. This is where I share all the lessons Im learning. Get updates.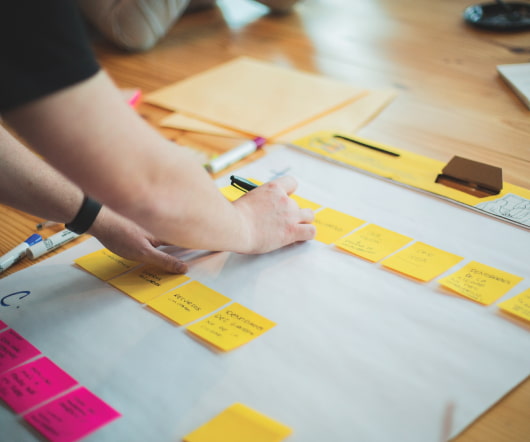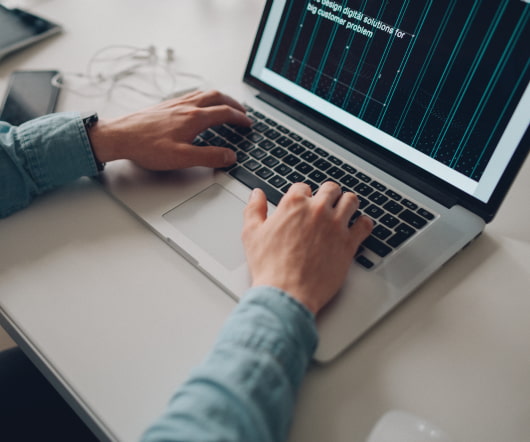 Entrepreneur Tools: The Returns Analysis
Secret Formula
NOVEMBER 30, 2012
tl;dr: To successfully target VCs, view your deal through their eyes. I learned this the hard way. 2) Is the return multiple big enough?
More Trending