Wed.Nov 07, 2012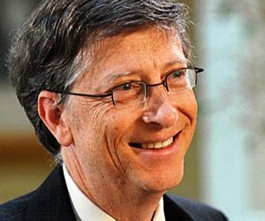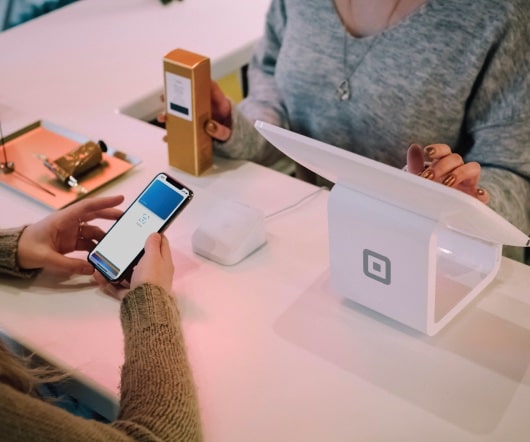 8 Things Wildly Successful People Do
Fresh Inc.: The Staff Blog
NOVEMBER 7, 2012
The most successful people in business work differently. See what they do--and why it works. They also share a number of habits: 1. They do the work.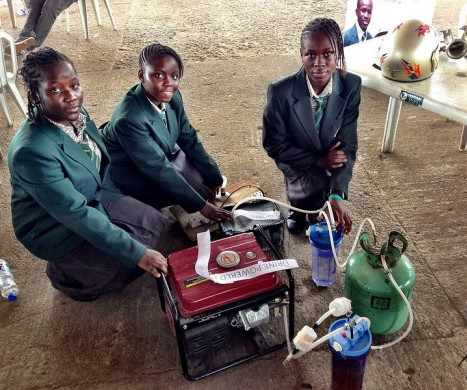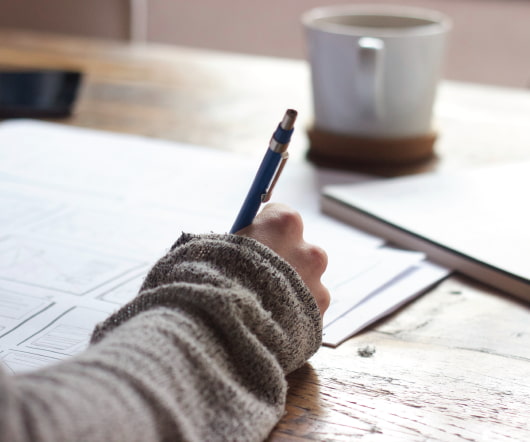 The Skills Most Leaders Don't Have
Fresh Inc.: The Staff Blog
NOVEMBER 7, 2012
We've all heard about hard skills and soft skills. Those aren't the ones that trip up leaders. Here's what I mean. That's even harder.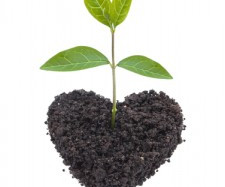 More Trending