Sat.Jul 30, 2011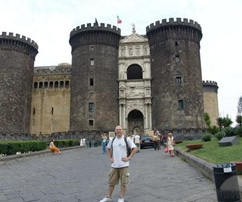 Have You Created a Citadel for Your Startup?
Startup Professionals Musings
JULY 30, 2011
By Bob La Loggia, CEO StormSource Software Business is often compared to war and waging battle with enemies. Indeed, Sun Tzu's " The Art of War " is one of the most popular business books ever written, and it was originally written as a military strategy guide.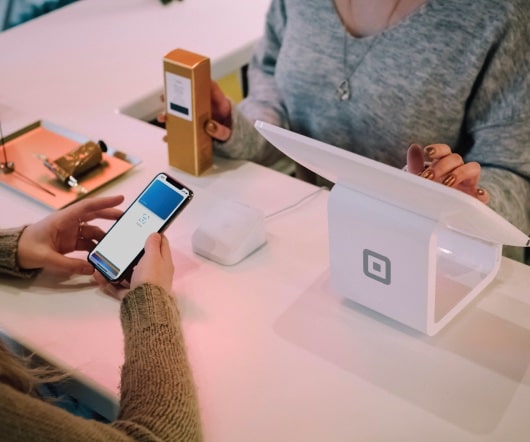 Venture Deals: Chapter 4: Economic Terms of the Term Sheet
Ask The VC
JULY 30, 2011
We are now getting into the juicy stuff – economics of the deal. When discussing the economics of a VC deal, one often hears the question "What is the valuation?" While the valuation of a company, determined by multiplying the number of shares outstanding by the price per share, is one component of the deal, it's a mistake to focus only on the valuation when considering the economics of a deal.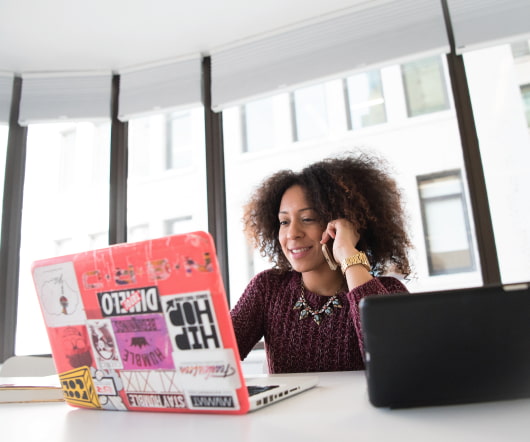 Angel Investors in Montana
Angel Investing News
JULY 30, 2011
The Flathead Beacon (Kalispell) just published this article: Angel Investors in Montana. Angel Investors Dave Opitz Financing a High-Im Financing a High-Impact Venture Frontier Angel Fund Innovate Montana Kalispell Montana Whitefish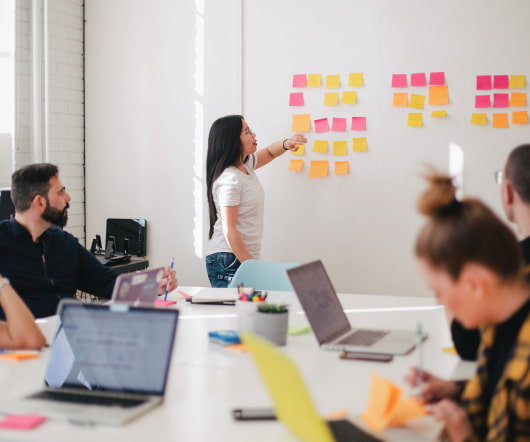 The last industrial relic
Start Up Blog
JULY 30, 2011
You probably don't know this but the office is a weird thing that only turned up when factories did. Sure Lawyers and accountants had them, but not in the corporate form they exist in today. The office was an addendum to where stuff got built. It was there by accident, it was there because the tools of the trade (office machinery) had not been democratized to the point where we could own and have them in our home.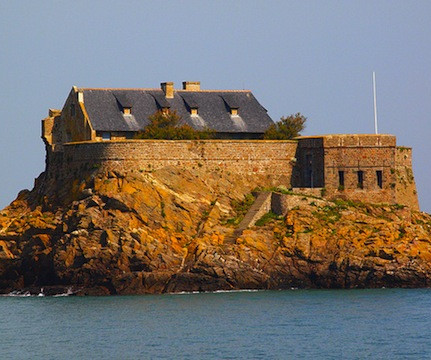 Weekend Favs July Thirty
Duct Tape Marketing
JULY 30, 2011
Weekend Favs July Thirty This content from: Duct Tape Marketing My weekend blog post routine includes posting links to a handful of tools or great content I ran across during the week. I don't go into depth about the finds, but encourage you check them out if they sound interesting.
More Trending