Sun.Dec 09, 2012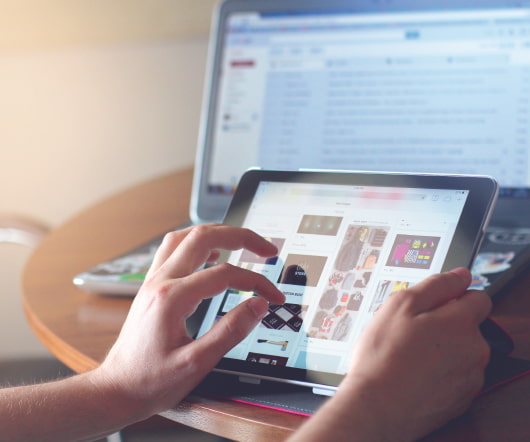 Arduino, 3D Printers, Kickstarter, and BitCoin
A VC : Venture Capital and Technology
DECEMBER 9, 2012
AVC regular Dan Ramsden posted a thougtful essay on GigaOM yesterday. After I read it, I sent Dan an email and I said "do you think big beats little in this phase we are in?" " Dan replied that he did and asked me what I thought. I think David beats Goliath all day long if you are focused on the right sectors. I have said this before.
Founders Must Keep Their Startup Culture Positive
Startup Professionals Musings
DECEMBER 9, 2012
Startup work environments are always chaos, but they can still be great environments to work in, or they can be terrible. We are driven by authority.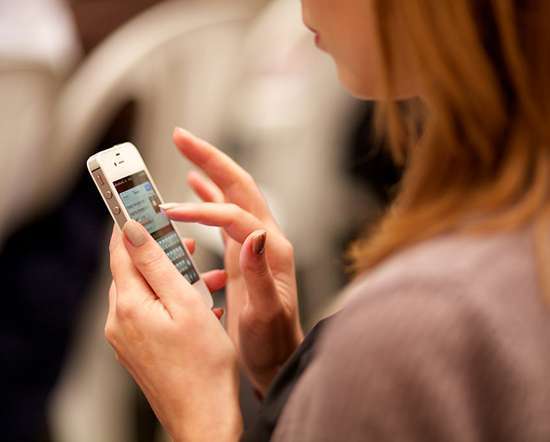 5 Trends to Ignore in 2013
Fresh Inc.: The Staff Blog
DECEMBER 9, 2012
Amid all the forecasts for what next year will bring, here are five business trends you'd be wise to pass up. This article is part of Inc.'s It's fun.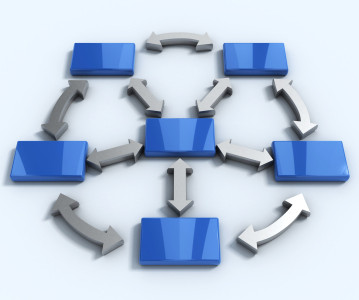 4 Simple Steps to Developing Business Systems
Growthink Blog
DECEMBER 9, 2012
There are several reasons why you'd want to build systems and processes in your business. The main ones are: 1. Precision and consistency. read more.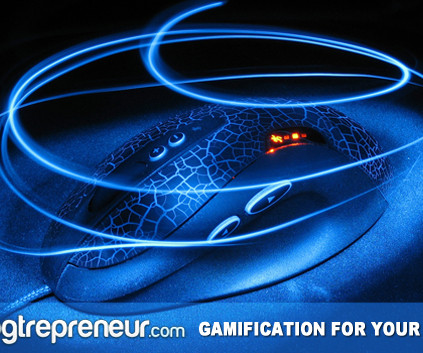 More Trending