Fri.Jan 04, 2013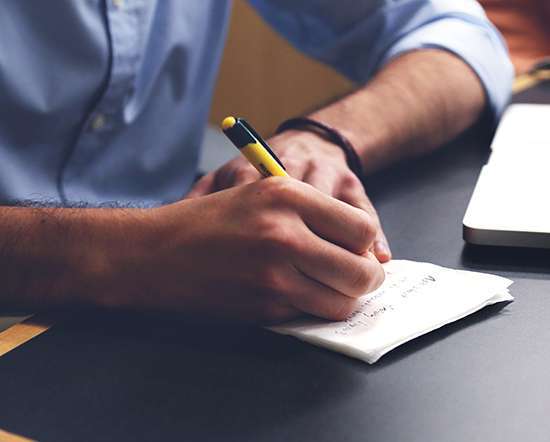 6 Ways to Enhance Your Credibility
Inc Startups
JANUARY 4, 2013
You won't succeed in business if nobody believes in you. Here's how to make certain they do. Your success in business is directly proportional to how quickly (and how well) you can establish credibility with your customers, investors, and colleagues.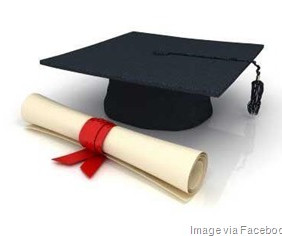 Don't Delay Your First Startup to Get an MBA Degree
Startup Professionals Musings
JANUARY 4, 2013
I don't have an MBA. I used to fear that this would put me at a disadvantage in starting my own company, but now I'm convinced that it may be the other way around.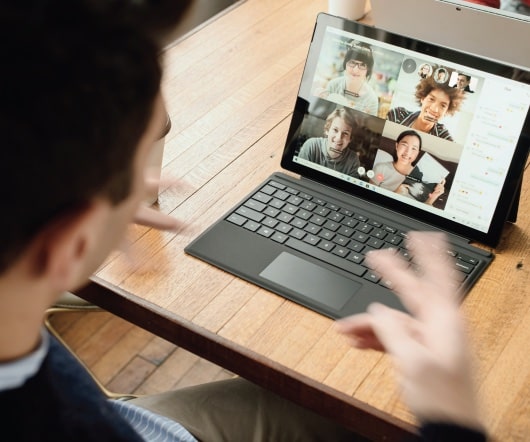 9 Ways You're Ruining Your Online Reputation
Inc Startups
JANUARY 4, 2013
Everything you do on the Internet is like a tattoo you get late at night that can never, ever be erased. We all behave like idiots at times. It's been that way since the dawn of civilization.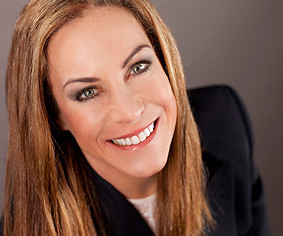 Five Career Predictions For 2013
YoungUpstarts
JANUARY 4, 2013
by Dr. Tracey Wilen-Daugenti, Vice President and Managing Director of Apollo Research Institute. We at the Apollo Research Institute see job growth ahead in 2013 – and in some surprising places.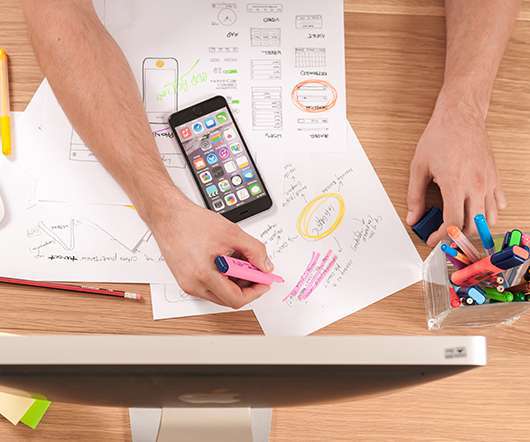 6 Things Really Powerful Leaders Do
Inc Startups
JANUARY 4, 2013
Not everyone is ready or willing to lead. Here are six things you'll need to master to move masses, inspired by Seth Godin's latest talk.
More Trending