Tue.Jan 29, 2013
Be Vulnerable
Feld Thoughts
JANUARY 29, 2013
We are told that leaders must be strong. They must be confident. They must be unflinching. They must hide their fear. They must never blink. They cannot be soft in any way. Last night, after my first public talk on the new book that Amy and I just released titled Startup Life: Surviving and Thriving in a Relationship with an Entrepreneur , a woman came up to me afterwards and gave me two pieces of feedback. The first was that I expressed incredible vulnerability in my talk.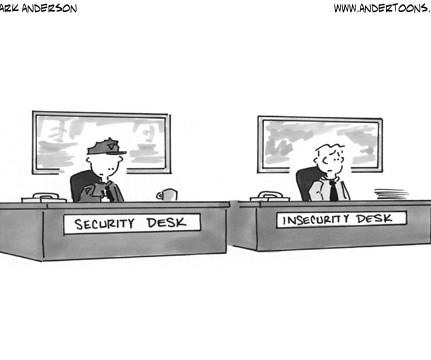 A compass is not a map
A Smart Bear: Startups and Marketing for Geeks
JANUARY 29, 2013
An entrepreneur confided in me recently that he didn't like Lean Startup; did I think that was OK? Or is he not cut out to build a startup?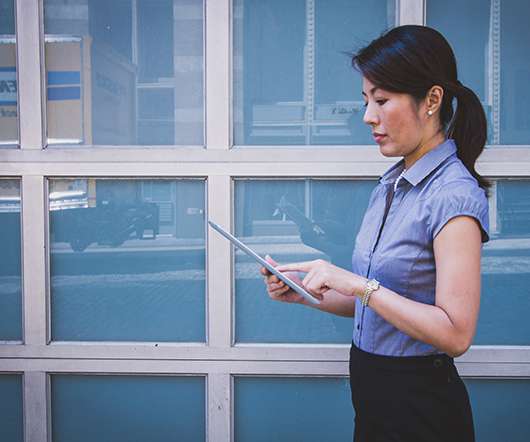 Just Do It
A VC : Venture Capital and Technology
JANUARY 29, 2013
We have a two year rotation program at USV for most of our non partner positions. We hire incredibly talented people, suck them into everything we are doing for two years, and then ask them to leave. The USV alumni group is becoming quite a collection of talent. For much of last year Christina debated what she was going to do at the end of her stint. We made it even harder on her because we flirted with extending her stay. But at the end of year, she packed up her desk and headed out.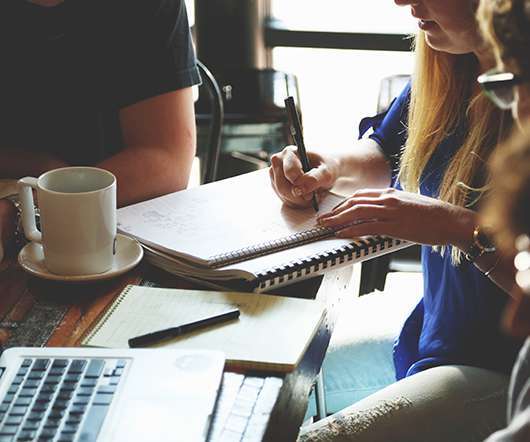 Less Than a Week Left to Apply to the Nike+ Accelerator
Feld Thoughts
JANUARY 29, 2013
If you're working on a quantified self product or are part of a startup that would benefit from integration with Nike+, you have less than a week left to apply to the Nike+ Accelerator, powered by TechStars (deadline is February 3rd). If accepted, you will receive $20,000 in seed funding and support from TechStars, and mentorship from leaders within TechStars and Nike.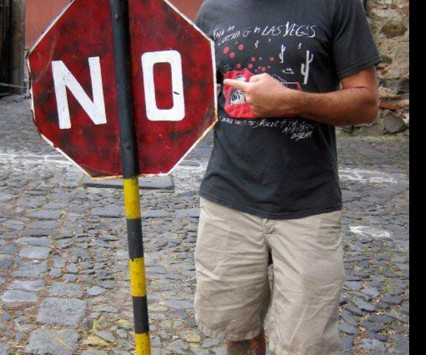 Goodbye Jody. You Really Were Awesome
Both Sides of the Table
JANUARY 29, 2013
You're gone too early. We still had so many more times to spend together. I loved this image I saw posted by Andy Rankin. Because this is the one word that was not in your vocabulary. And it was the first word I muttered when I heard the news tonight. I remember when we met years ago.
More Trending