Wed.Jan 02, 2013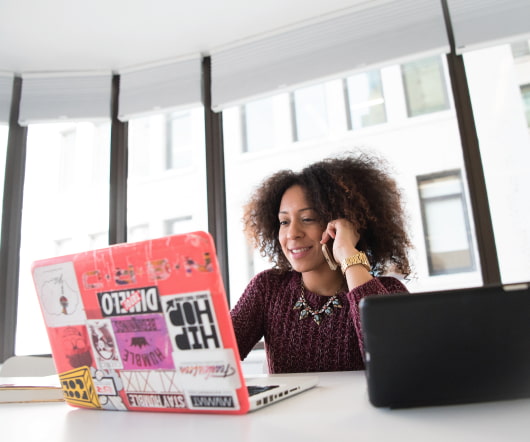 Issues with Equity Misalignment
Ask The VC
JANUARY 2, 2013
Q: In our startup we have 4 founders, two of whom are not full time. We've all put in a good sum of cash thus far. The two founders with the least equity happen to be the two tech founders. with the rest for employees + advisors). 32%) seems to think that if we can get funding, the VC will correct this wrong. Am I off base?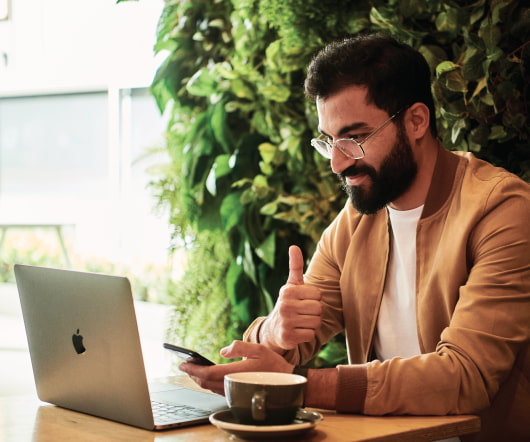 Startup Mentors
SoCal CTO
JANUARY 2, 2013
I've had several Startup CTO Consulting sessions recently where it became apparent that the Founder needed help with the business and product as much or more than the technology. I suggested that they should look for someone like me, but on the business end. Then we discussed how they could go about finding this startup business advisor.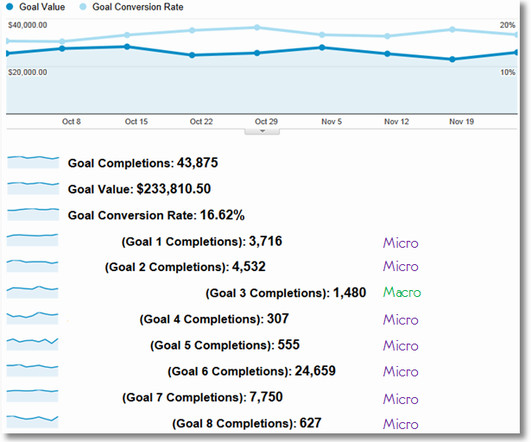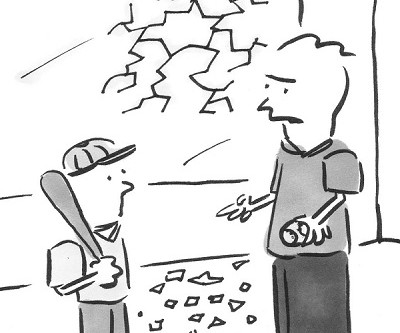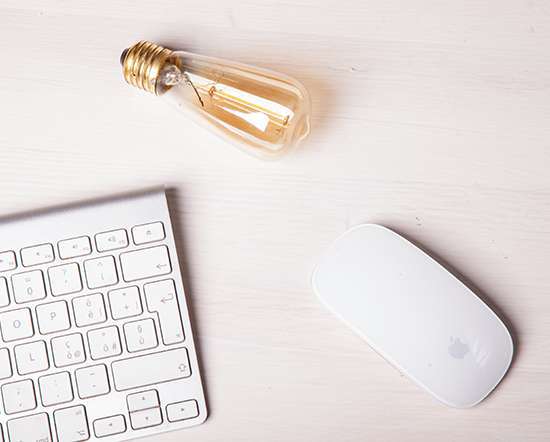 12 Great Motivational Quotes for 2013
Fresh Inc.: The Staff Blog
JANUARY 2, 2013
This set of inspirational thoughts for the new year will galvanize you into action. Brian Tracy "Success is getting what you want. Can you help me out?
More Trending