Fri.Feb 01, 2013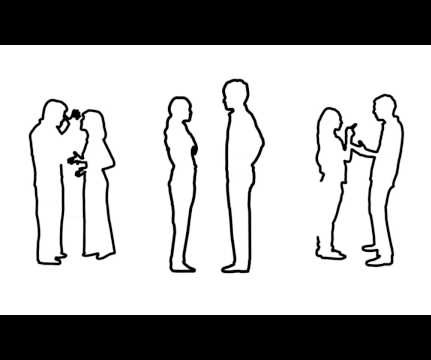 Startup Life Book Trailer
Feld Thoughts
FEBRUARY 1, 2013
Simplifilm created a one minute book trailer for Startup Life: Surviving and Thriving in a Relationship with an Entrepreneur.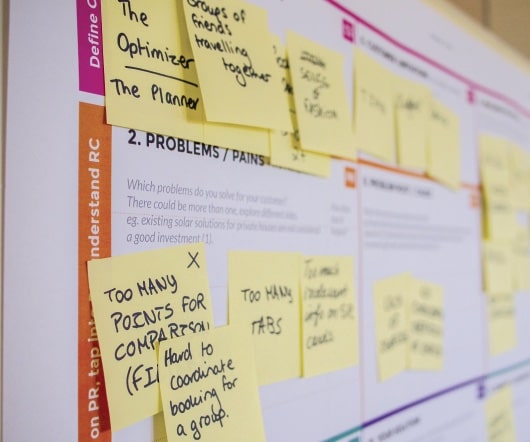 5 Things Really Influential People Do
Fresh Inc.: The Staff Blog
FEBRUARY 1, 2013
Want to make a real difference in people's lives? You'll need to learn to do these five things. These people make you sit up and take notice. Use them.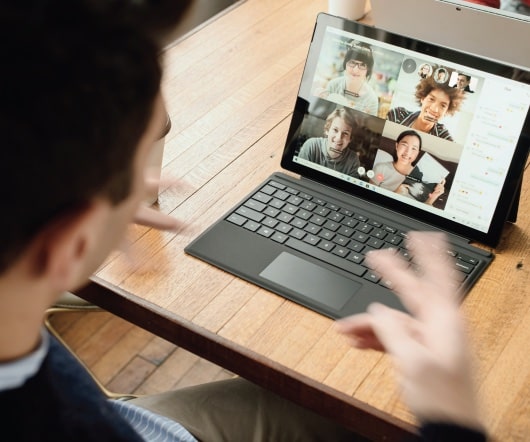 TechStars Chicago Applications Are Now Open
Feld Thoughts
FEBRUARY 1, 2013
TechStars Chicago applications are now open. Apply now. You didn't know there was a TechStars Chicago? There is now. Last night I was in Chicago at 1871 , the amazing 50,000 square foot co-working space in the Chicago Merchandise Mart that has become the convening spot for the digital economy in Chicago and the home of Excelerate Labs.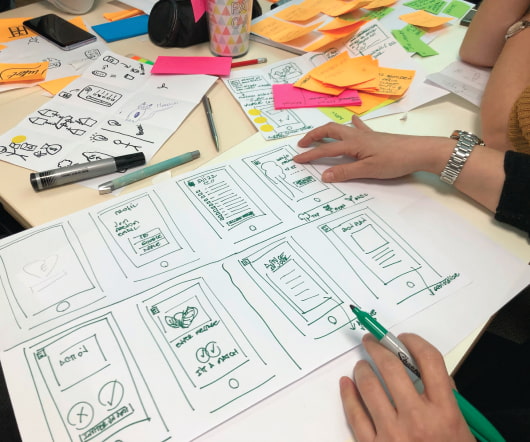 Servant First, Leader Second
Fresh Inc.: The Staff Blog
FEBRUARY 1, 2013
More people talk about servant leadership than really understand it--or have the humility to practice it. Let them do their jobs. Just listen.
More Trending