Fri.Sep 09, 2011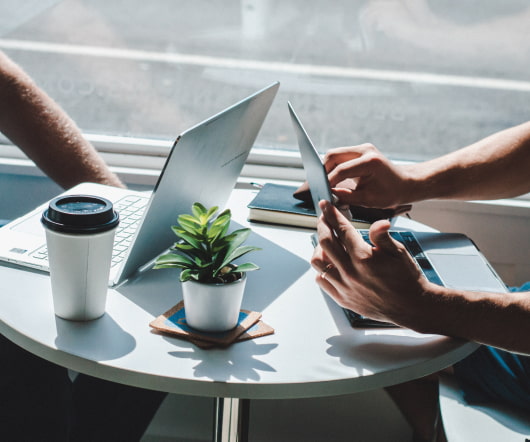 Promises and Platitudes – The Dangers of Low Quality Advisors
Instigator Blog
SEPTEMBER 9, 2011
Having great mentors can make a huge difference for you, individually, as an entrepreneur. I've never had a mentor, but looking back I'm certain it would have been very helpful. Even today. Mentors are there to help you, and by extension (potentially) your startup. But even if your startup fails, or you're not going where you want with your job, etc. a mentor is still there adding value. The same should be true with advisors.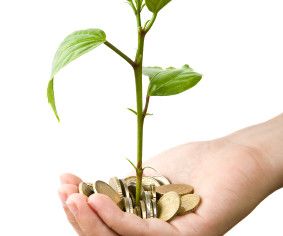 The One Thing Every Venture Capitalist Wants
Growthink Blog
SEPTEMBER 9, 2011
A venture capital firm is a financial institution that focuses on providing capital, in the form of equity, to companies who offer them the prospects of significant growth. The partners and associates at venture capital firms are known as venture capitalists.
SaaS Math: Why "I" love SaaS!
StartupCFO
SEPTEMBER 9, 2011
Hey folks, this is the 1st post in the SaaS Math series. Today I'd like to start with I love SaaS. And when I say "I , I mean investors. When I entered the startup World, most companies sold software under a perpetual license.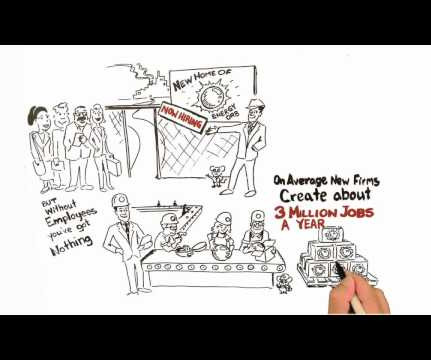 What Motivates You?
ReadWriteStart
SEPTEMBER 9, 2011
I've found myself thinking a lot about the research being conducted by the Startup Genome Project these days. The data is an absolute goldmine and provides quantitative benchmarks for issues I've thought about for years.
Your Playing Small Doesn't Serve Anyone
Duct Tape Marketing
SEPTEMBER 9, 2011
Your Playing Small Doesn't Serve Anyone This content from: Duct Tape Marketing. The single behavior that prevents business owners, or really anyone for that matter, from realizing the incredible potential that lies in their business is playing small.
More Trending