Tue.Mar 13, 2012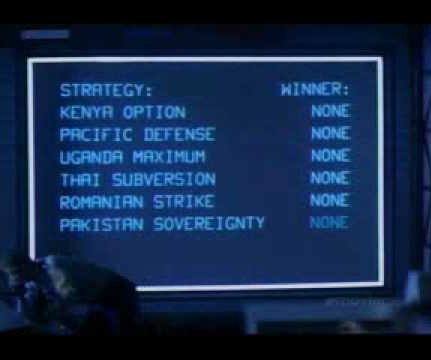 Games Where The Only Winning Move Is Not To Play
Feld Thoughts
MARCH 13, 2012
By now the blogosphere, twitterverse, and even mainstream media is abuzz with the absurd decision that Yahoo has made to sue Facebook over ten software patents with the assertion that Facebook's entire business is based on Yahoo's patented inventions.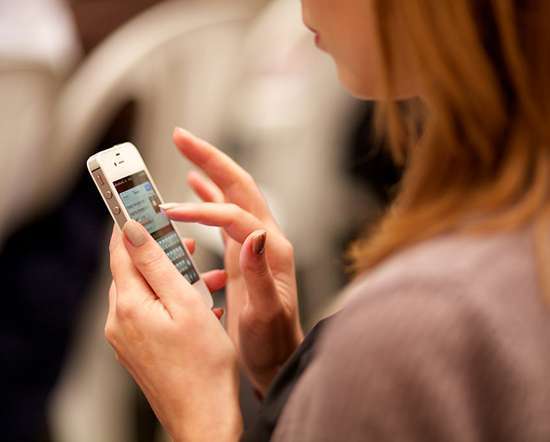 Parker: Open Source and For-Profit Companies
Ask The VC
MARCH 13, 2012
On the heels of Yahoo suing Facebook for patent infringement followed by Tim Armstrong at AOL saying "hey Wall Street – look at me – I've got great patents also ", Andrew Parker (Spark) wrote a post that brought me out of my "intellectual property depression" titled Open Source and For-Profit Companies.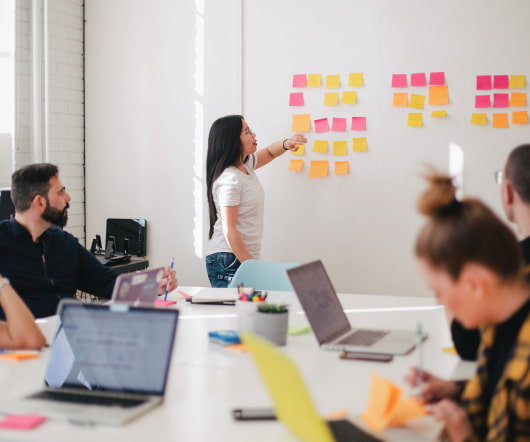 How to Prioritize When Everything is a Priority: 5 Smart Tricks
Fresh Inc.: The Staff Blog
MARCH 13, 2012
It's easy to be overwhelmed when the to-do list gets too long. Here's how to cut things down to size. I'm sure you know the feeling of getting up for work in the morning with the feeling of having so much to do that you don't know where to start.
5 Branding must-haves for startups
Up and Running
MARCH 13, 2012
This is a guest post from Amina AlTai , Marketing Director at Imagemme, a New York-based packaging design and branding agency. Building a memorable brand is more important than ever.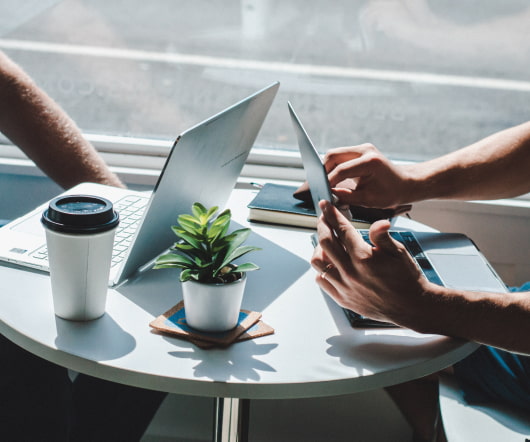 3 Biggest Entrepreneur Opportunities Now
Fresh Inc.: The Staff Blog
MARCH 13, 2012
The cost of starting a business today is lower than ever. If you have an idea, pursue it. Or give one of these three arenas a hard look. I would (if I weren't already tied up in social media).
More Trending