Mon.Apr 02, 2012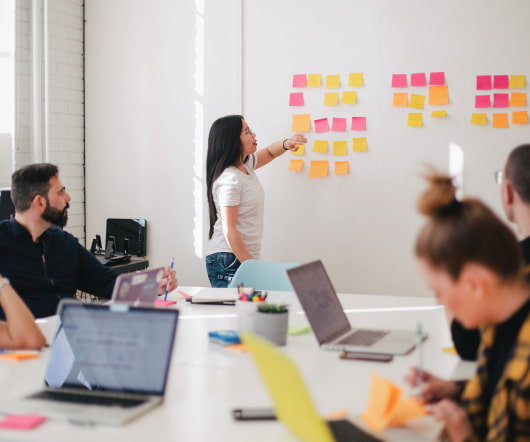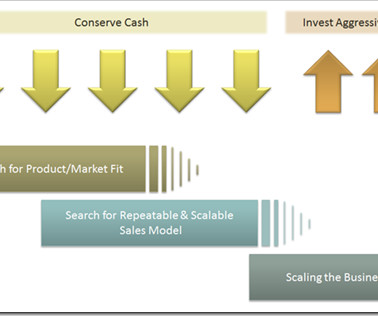 How To Design a Successful Interview Process for Hiring Top Talent
Instigator Blog
APRIL 2, 2012
(Powered by LaunchBit ). Most companies don't have a serious, repeatable interviewing process for hiring. Instead they wing it, bringing people in for interviews, asking a few questions, turning it into a fireside chat, and then hoping for the best. In my experience that's not good enough. Reviewing Resumes. Every single one.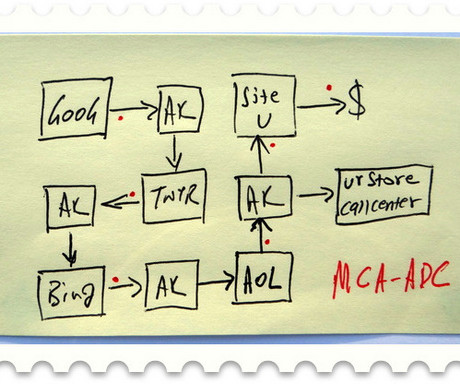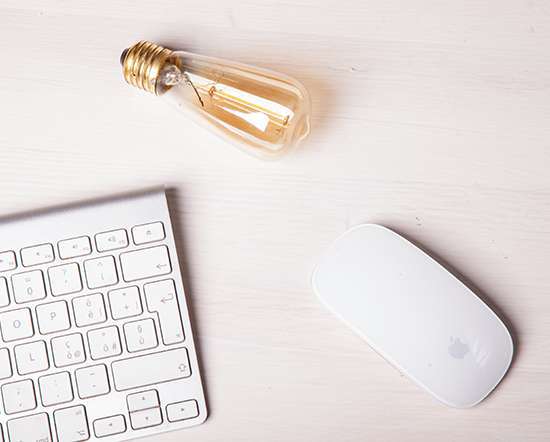 Why I'm Joining The Application Developers Alliance Board of Directors
Feld Thoughts
APRIL 2, 2012
I spend all of my working time in the domain of software, Internet, and entrepreneurship. Over the past few years I've gotten increasingly involved in a handful of political situations – local, state, and national – that directly impact companies either in the ecosystem I'm part of or that I've invested in.
More Trending