Tue.Feb 19, 2013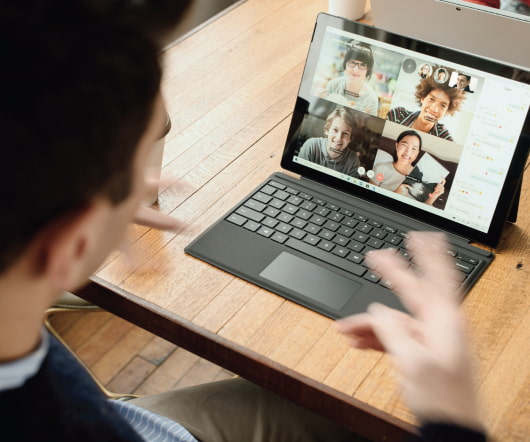 Don't Tell Me Your History In Chronological Order
Feld Thoughts
FEBRUARY 19, 2013
I meet a lot of people. I hear a lot of people introduce themselves. I interview a lot of people. Sometimes I want to hear their story; most of the time I don't. I've realized recently that I'm tired of hearing histories. And I'm tired of telling mine. It's easy to find out most by a simple search on the web.
Crazy enough to change the world
Steve Blank
FEBRUARY 19, 2013
" Your time is limited, so don't waste it living someone else's life. Don't be trapped by dogma – which is living with the results of other people's thinking. Don't let the noise of other's opinions drown out your own inner voice. And most important, have the courage to follow your heart and intuition.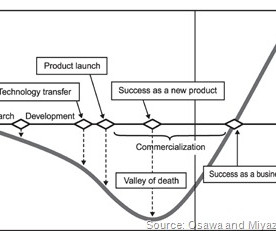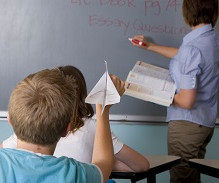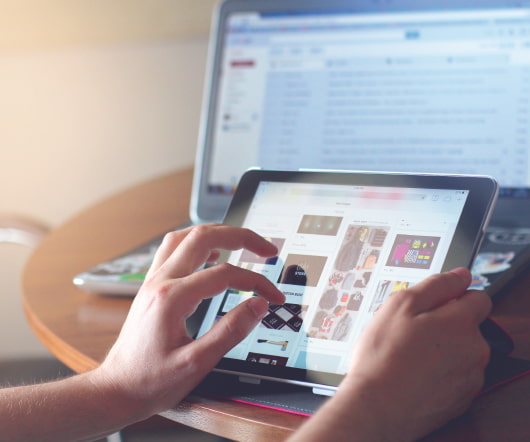 13 Habits of Extraordinary Bosses
Fresh Inc.: The Staff Blog
FEBRUARY 19, 2013
Extraordinary bosses use these habits to bring out the extraordinary in those around them. Here they are: 1. They collaborate rather than grandstand.
More Trending