Thu.Jan 10, 2013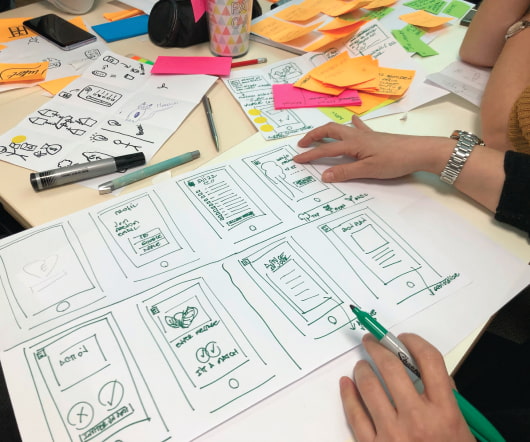 4 Ways to Be a Force for Good
Fresh Inc.: The Staff Blog
JANUARY 10, 2013
You're in a position to do more good than you think, starting right inside your own company. It pays forward, so use your power for good. Tell her.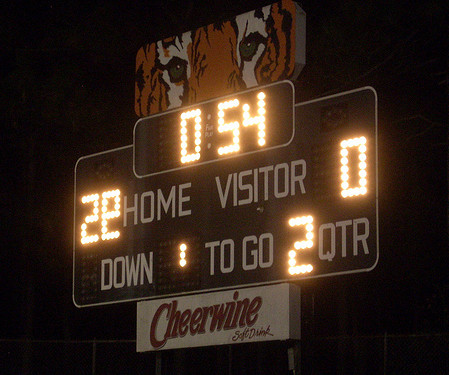 Being Behind, Effort, and Comparing Yourself
Ben Casnocha: The Blog
JANUARY 10, 2013
NCAA basketball teams that are behind by one point at halftime are more likely to win than teams that are one point ahead. The reason is motivation.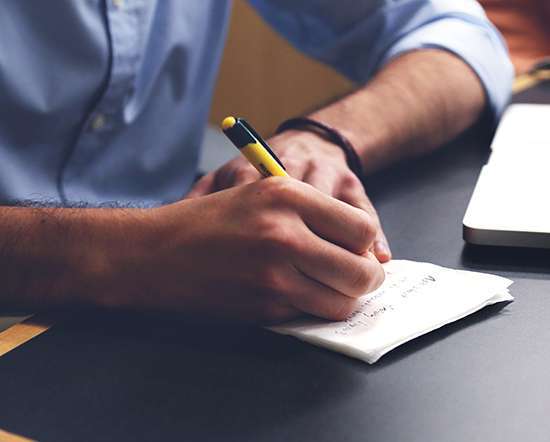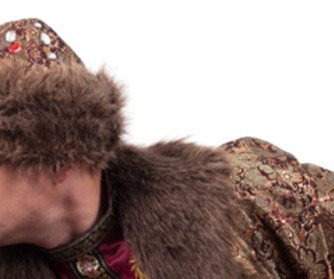 The 15 Business Trends To Avoid This Year
Mike Michalowicz
JANUARY 10, 2013
Every day it seems like there are a dozen new trends that I "need" to jump on to give my business a competitive edge. The Rule Of Thumb.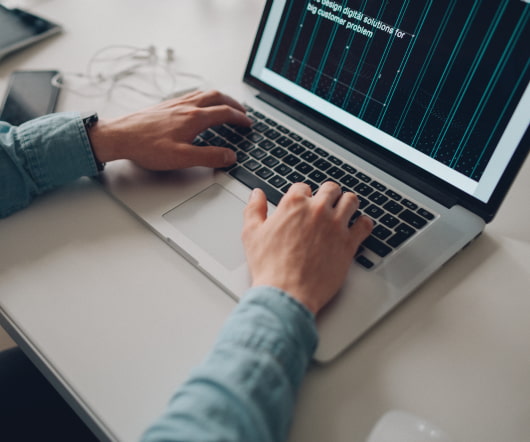 One Huge Step Every Great Boss Takes
Fresh Inc.: The Staff Blog
JANUARY 10, 2013
Where your employees are concerned, one small step makes all the difference. Come with me," my supervisor said. The plant manager wants to see you."
More Trending