Mon.Feb 04, 2013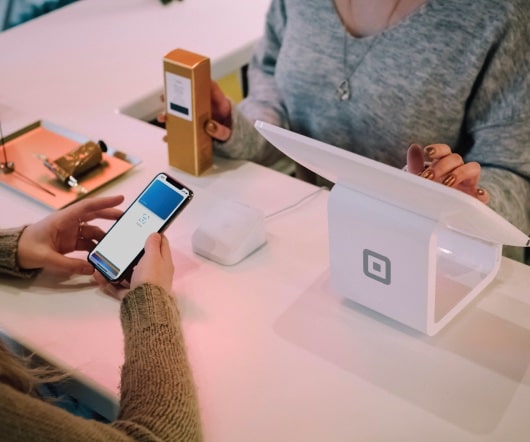 Investing in and Joining the Board of Rover.com
Feld Thoughts
FEBRUARY 4, 2013
We just announced Foundry Group's investment in Rover.com this morning. We led a $7m financing in the leader in digital dog boarding that connects dog owners with approved, reviewed, and insured sitters. Rover.com is part of our marketplace theme , which now includes investments in SideTour and PivotDesk. I'm psyched to be joining the board, working with my good friend Greg Gottesman at Madrona on another Seattle-based company.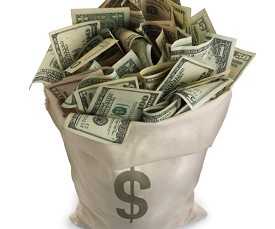 Avoiding Undue Diligence: My Strange Approach To Angel Investing
OnStartups
FEBRUARY 4, 2013
In a few weeks, I'm going to write a $25,000 check to invest in a company that currently does not exist. There is no company. There's no team. And I have no idea what the company will do or hopes to do. I'm investing almost completely blind. More on this craziness a little later in this article.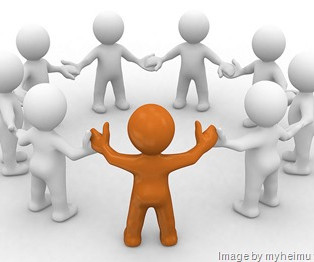 Great Entrepreneurs Build Deep People Connections
Startup Professionals Musings
FEBRUARY 4, 2013
Entrepreneurship is more about building a business than inventing a product. It's more about the quality of the execution, rather than the quality of the idea.
Building a Consistent Blog Readership
Duct Tape Marketing
FEBRUARY 4, 2013
Many bloggers dream of writing that epic blog post. One that drives so much traffic, links and shares that the front page of Reddit is a foregone conclusion. photo credit: Ed Yourdon via photopin cc.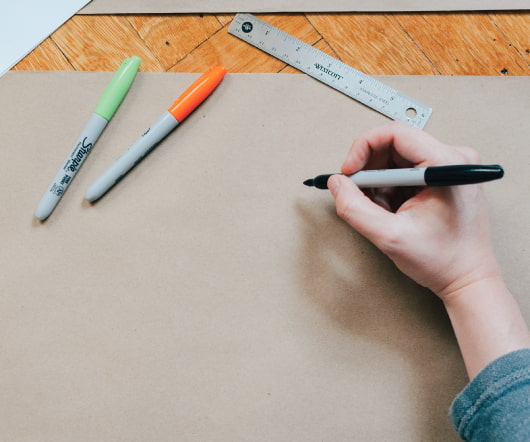 How to Create a Positive Attitude
Inc Startups
FEBRUARY 4, 2013
A positive attitude is never automatic. You have to work at it! Here's how to become a master of the mind. A positive attitude--optimism, expectancy, and enthusiasm--makes everything in business easier.
More Trending