Wed.Dec 12, 2012
Customer Development in a Diagram
Steve Blank
DECEMBER 12, 2012
Thanks to: Alexis Finch, Sketchnotes / UX Research Consultant @agentfin. Filed under: Customer Development. Customer Development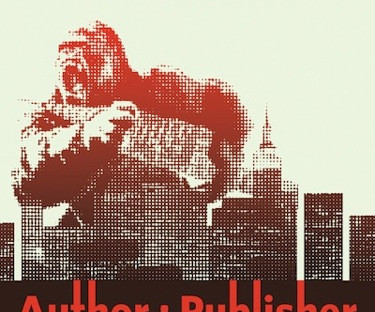 APE: How to Publish a Book
How to Change the World
DECEMBER 12, 2012
In 2011 the publisher of one of my books, Enchantment, could not fill an order for 500 ebook copies. Because of this experience, I self-published my next book, What the Plus!, and learned first-hand that self-publishing is a complex, confusing, and idiosyncratic process.
Lean startup intro (with no buzzwords)
The Startup Toolkit
DECEMBER 12, 2012
Slides from " Lean startup intro (with no buzzwords) " by robfitz. Lean gets bogged down in tactics & tools. This presentation is about what are, in my opinion, the big principles behind lean startup. Things are nowhere near as bad as they were in the dotcom days.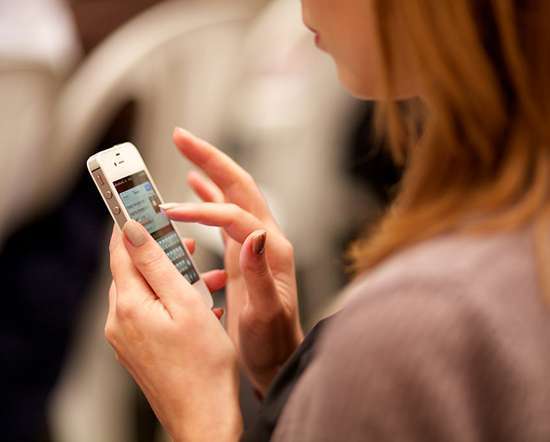 How to Craft the Perfect Presentation
Fresh Inc.: The Staff Blog
DECEMBER 12, 2012
A few simple tips to help your presentations stand out amongst even your biggest competitors. The first step in landing a big deal with a new client or customer is getting them interested in what you have to offer.
An Awesome, Growing Team at TechStars
Feld Thoughts
DECEMBER 12, 2012
The roster at TechStars continues to grow with awesome people. In the past month, TechStars has announced Mark Solon as a general partner , Luke Beatty as managing director for Boulder and Ari Newman as Network Catalyst. I'm proud to claim all three as close colleagues. Mark is a long time friend – we've invested in a number of companies together over the years including SendGrid , Orbotix , and Lijit.
More Trending