Fri.Nov 09, 2012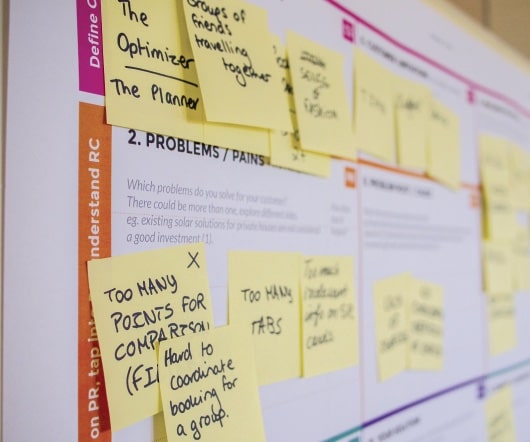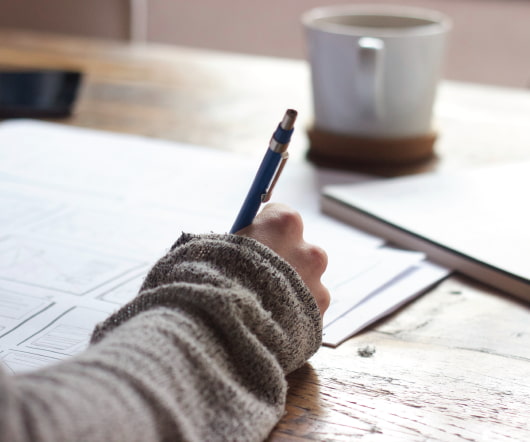 'Thank You' Goes a Long Way
Fresh Inc.: The Staff Blog
NOVEMBER 9, 2012
New research reveals something pretty obvious. Thanking and rewarding employees can give your business a boost. Be specific and know your people : Inc.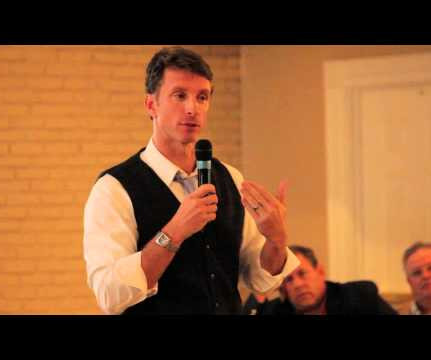 How To Build A Wildly Successful Business
Mike Michalowicz
NOVEMBER 9, 2012
Mike Michalowicz, Author of The Pumpkin Plan , lectured in October 2012 in Philadelphia on how to build a wildly successful business.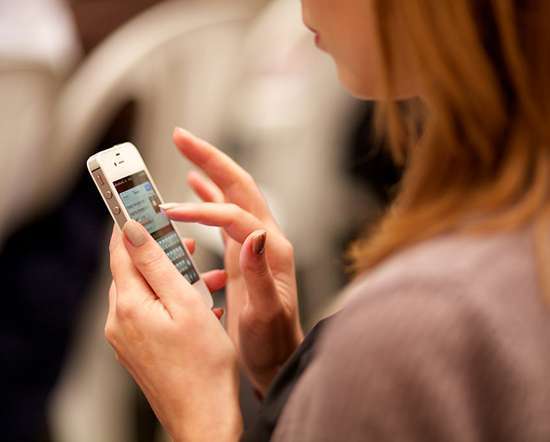 Secrets to a Perfectly Crafted Social Media Post
Fresh Inc.: The Staff Blog
NOVEMBER 9, 2012
What you say is important. But so is how and when you say it. You work hard to create great content. But how? How to Say It 1. For B2B, 16-25 is best.
More Trending