Thu.Feb 07, 2013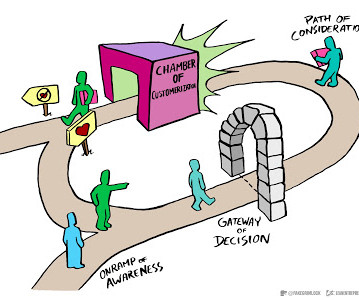 The Lean Entrepreneur is here
Startup Lessons Learned
FEBRUARY 7, 2013
Last May, I shared the news that long-time Lean Startup advocates Brant Cooper and Patrick Vlaskovits were working on a new book called The Lean Entrepreneur featuring illustrations by FAKEGRIMLOCK. That new book is about to hit bookstores everywhere.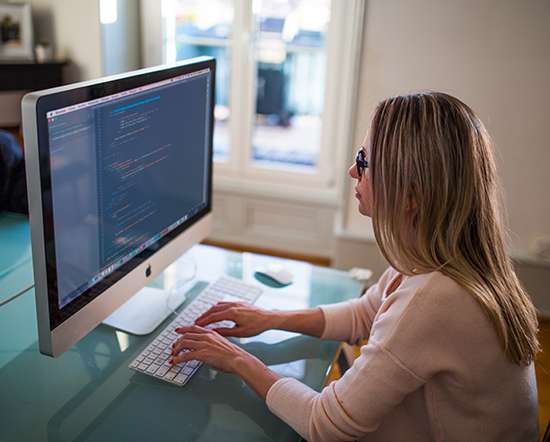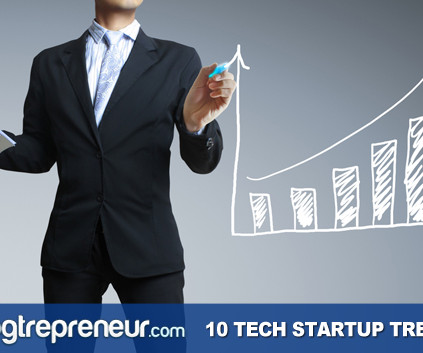 10 Trends That Will Dominate the Tech Startup World in 2013
Blogtrepreneur | Entrepreneur Blog
FEBRUARY 7, 2013
There will be a few obvious trends this year as well as a few surprising ones. Regardless of whether you are new to entrepreneurship or not, take heed of these advances in 2013. Get Off the Trend Bandwagon.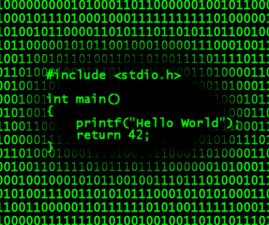 Everyone at Yipit is Now Learning to Code
Vinicius Vacanti
FEBRUARY 7, 2013
The spread of the internet will put people into two groups: "People who tell computers what to do, and people who are told by computers what to do." " - Marc Andreessen. Five years ago, I was firmly in Andreessen's second group: the non-coders.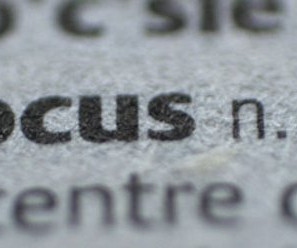 How To Get Refocused On Work
Mike Michalowicz
FEBRUARY 7, 2013
It happens to us all. We are working away, and then that email chime goes off. Two hours later we finally realize that we drifted off from the work we needed to do. I reached out to the entrepreneurial community to learn how they refocus on work after a distraction sets in.
More Trending