Tue.Jul 26, 2011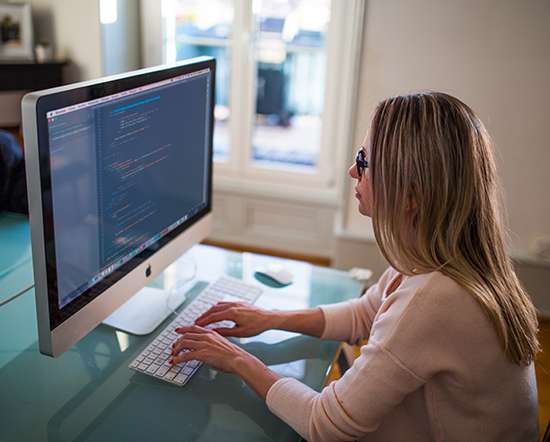 Why Some People Succeed Against All Odds
Entrepreneurs-Journey.com by Yaro Starak
JULY 26, 2011
"Every dream will be challenged! These powerful words from a mentor of mine have been burned in fire into my memory. Rarely, a dream or goal comes true easily and effortlessly, without delays, problems or hurdles. It is far more common, however, that you have to overcome many obstacles and suffer some pain before achieving any meaningful target.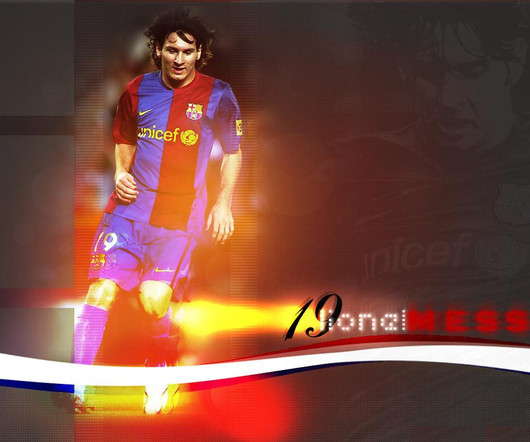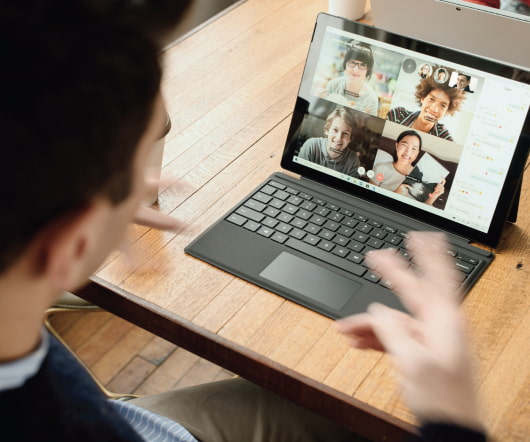 Venture Deals
Startup Lessons Learned
JULY 26, 2011
I was very pleased to receive an advance copy of Venture Deals: Be Smarter Than Your Lawyer and Venture Capitalist the other day. After reading it, I've concluded that it's like having a super-mentor on your shelf. I have been extraordinarily fortunate throughout my career to have been blessed with amazing mentors. Men like Will Harvey and Steve Blank have been there to help me, encourage me, and push me to do better.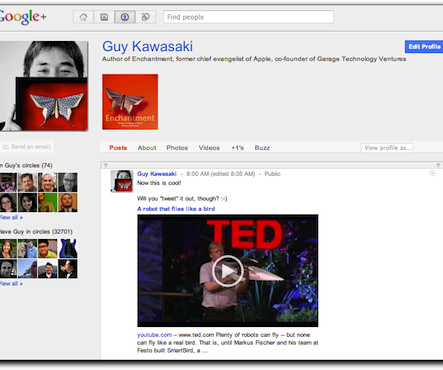 @GuyKawasaki is having a blast on Google+. Check it out [link]
How to Change the World
JULY 26, 2011
Just loving what I can do at Google+. My favorite features are: Ability to edit posts and comments. Big pictures, not just thumbnails. Threaded comments. If you haven't taken a look at Google+, you really should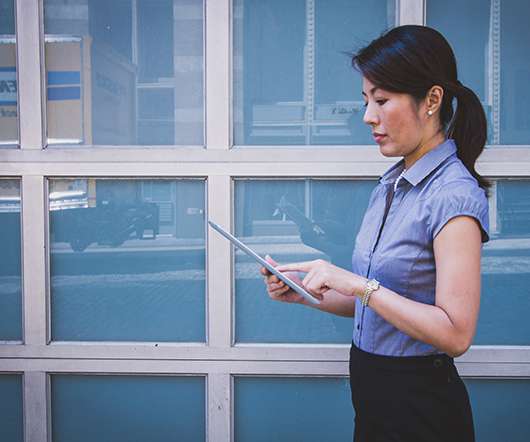 Venture Deals: Chapter 1: The Players
Ask The VC
JULY 26, 2011
On day two of our romp through the table of contents of Venture Deals: Be Smarter Than Your Lawyer and Venture Capitalist , we cover the various players involved. While it might seem like there are only two players in the financing dance—the entrepreneur and the venture capitalist—there are often others, including angel investors, lawyers, and mentors.
More Trending