Wed.Feb 20, 2013
Simplicity, The Emerging UI, and Machine Learning
A VC : Venture Capital and Technology
FEBRUARY 20, 2013
Long title. Short post. Daring Fireball says : The utter simplicity of the iOS home screen is Apple's innovation. It's the simplest, most obvious "system" ever designed. It is a false and foolish but widespread misconception that "innovation" goes only in the direction of additional complexity. "Designed" "Designed" being the important word in that quote. Because we aren't done designing user interfaces. I think we are just getting started.
Entrepreneurs Need to Sell Themselves as the Brand
Startup Professionals Musings
FEBRUARY 20, 2013
The days are gone when a techie or a genius could build things in his garage and customers would find and buy the product, based purely on the "wow factor" of the technology. New technologies are everywhere today. People have seen so much that they are blasé, or actually fear pure technology.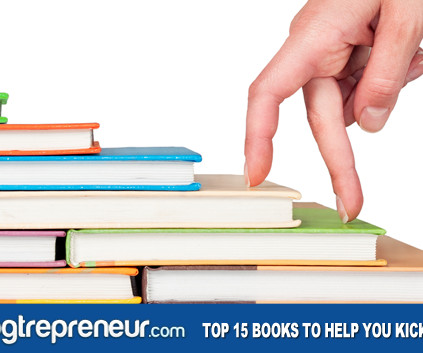 Top 15 Books to Ensure You Kick Some Entrepreneurial Butt in 2013!
Blogtrepreneur | Entrepreneur Blog
FEBRUARY 20, 2013
It's a new year, which means it's time to either get started on that project you've been balking at or crack down on a current project you've been working on. One of the best ways to gain knowledge and motivation while simultaneously increasing personal morale is to read books!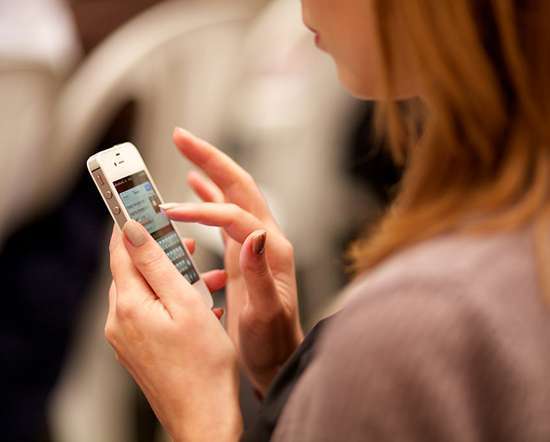 TechStars London Calling
Feld Thoughts
FEBRUARY 20, 2013
Jon Bradford and I have known one another since before the development of the Mentor Manifesto. Today we're bringing Jon and his team at Springboard in London into the TechStars family as they re-brand to become TechStars London , our first international program. We have every confidence in them as a high-quality extension of the strong ecosystem we have already built here in the US.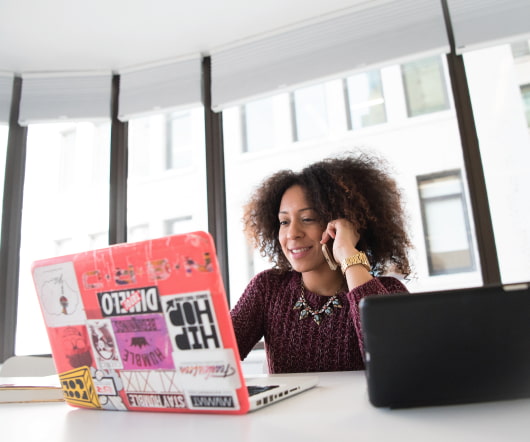 The Democratization of Entrepreneurship
Seth Levine's VC Adventure
FEBRUARY 20, 2013
One of the great trends we've been witnessing over the past decade, and in particular the past 5 years, has been what you might call the "democratization" of entrepreneurship". It's a powerful trend and one that I think will have a huge impact not just on the US economy and workforce, but perhaps even more intensely on other areas of the world – particularly developing economies.
More Trending