Tue.Nov 06, 2012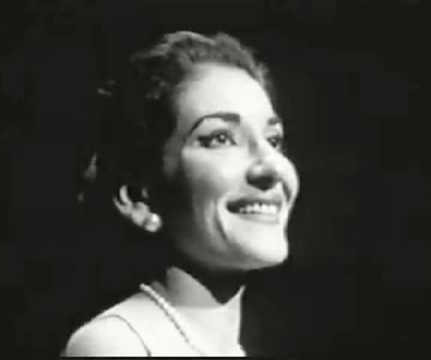 Entrepreneurs as Dissidents
Steve Blank
NOVEMBER 6, 2012
Here's to the crazy ones. The misfits. The rebels. The troublemakers. The round pegs in the square holes. The ones who see things differently.
10 Leadership Practices to Stop Today
Fresh Inc.: The Staff Blog
NOVEMBER 6, 2012
If you want to be the best in your industry, you have to get rid of your outdated management style. And there's no turning back. They're out there.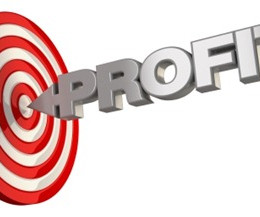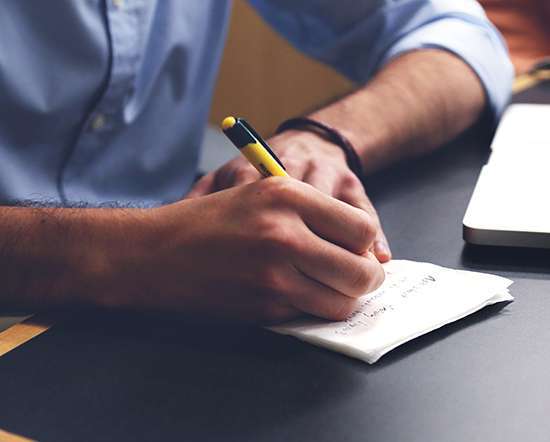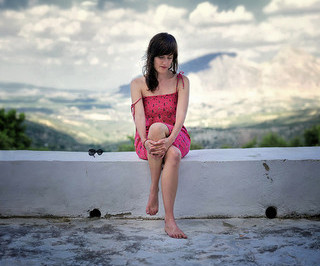 How to Change Your Thoughts and Why You Must
Duct Tape Marketing
NOVEMBER 6, 2012
A few weeks ago I started a series of posts I'm calling Recover You. photo credit: Mait Jüriado via photopin cc. Let me ask you something.
More Trending