Thu.Mar 29, 2012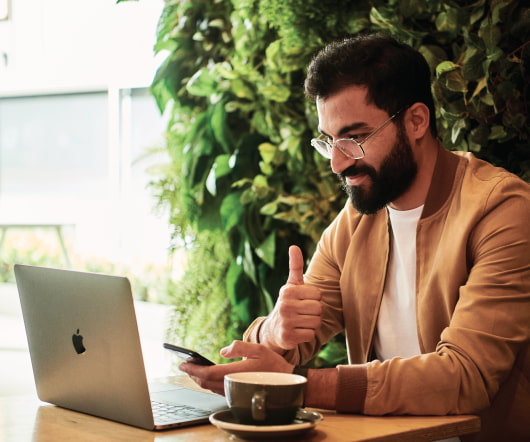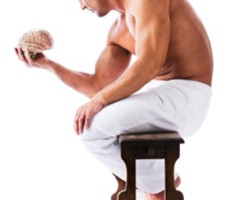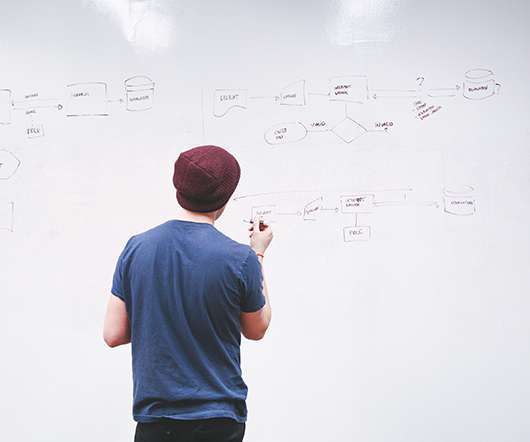 Hire Like Google: 5 Ways
Fresh Inc.: The Staff Blog
MARCH 29, 2012
Small businesses can't match the likes of Google in budget or branding. But you can this search-giant recruiter's best tips on snagging top talent.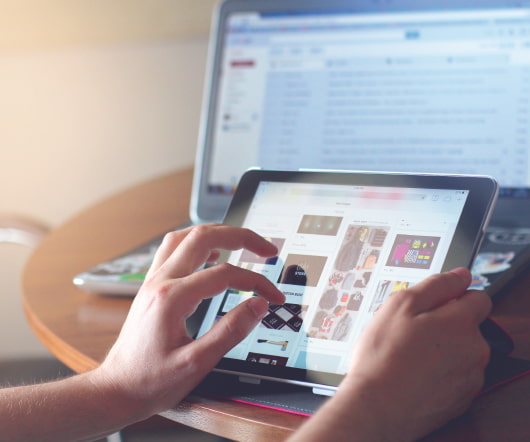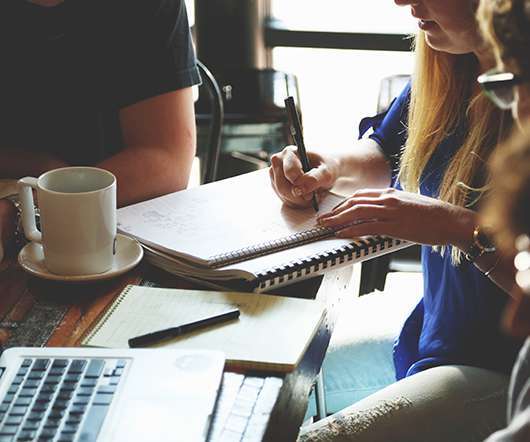 6 Major Tech Innovations for 2012
Fresh Inc.: The Staff Blog
MARCH 29, 2012
These trends could make for huge opportunities--or huge disruptions to your business. Either way, they are ones to watch.
More Trending