Wed.Nov 21, 2012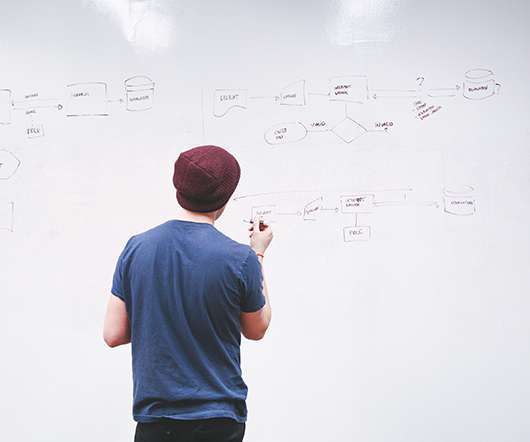 10 Unexpected Reasons to Give Thanks
Fresh Inc.: The Staff Blog
NOVEMBER 21, 2012
Forget the turkey. This Thanksgiving, be thankful for a few things you might not consider blessings--but should. Failure. Many people do not. Sadness.
A Jam Session With Josh Rogan
Mike Michalowicz
NOVEMBER 21, 2012
"If you live out one dream, it gives you the confidence to live out another one. Then you just kinda start living your dreams. Jam with him?!?!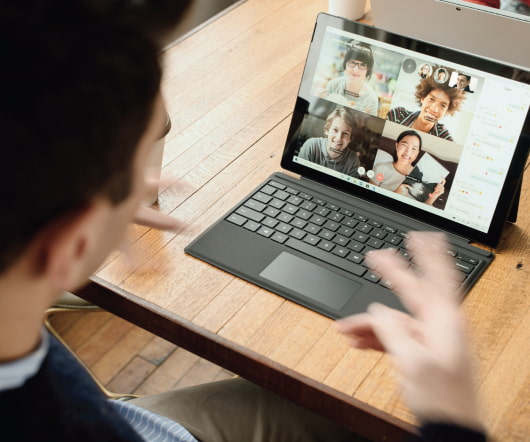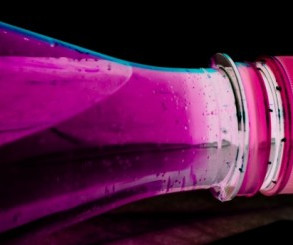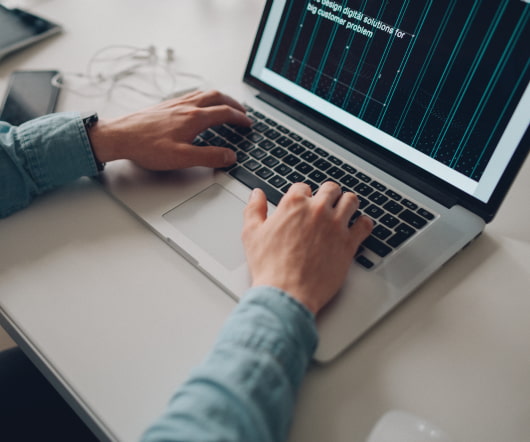 More Trending