Thu.Nov 22, 2012
How many start-ups in the US get seed/VC funding per year?
Gust
NOVEMBER 22, 2012
In very general terms, roughly 1,500 startups get funded by venture capitalists in the US, and 50,000 by angel investors. VCs look at around 400 companies for every one in which they invest; angels look at 40. original post can be found on Quora @ : [link] *.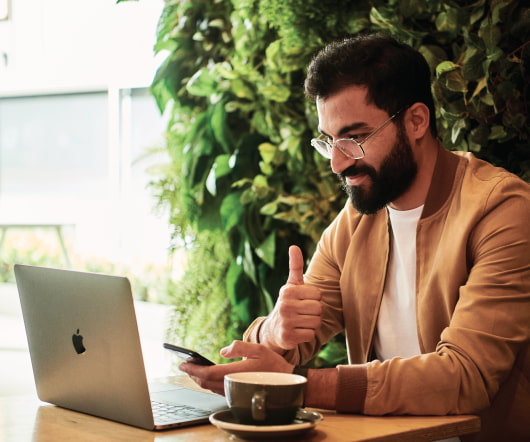 Help Your Employees Be Fearless
Fresh Inc.: The Staff Blog
NOVEMBER 22, 2012
A recent survey reveals employees are afraid at work. Yes, even yours. Here's what you can do about it. They're afraid of making a mistake.
Setting up right
Life Beyond Code
NOVEMBER 22, 2012
The punch line in a joke makes no sense if the setup was not powerful. Here is an old joke that will demonstrate the power of setting up.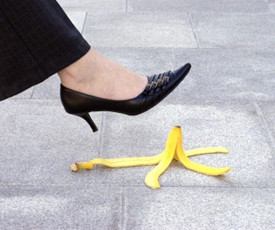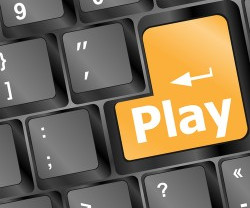 Level Up Your Website with Gamification
Blogtrepreneur | Entrepreneur Blog
NOVEMBER 22, 2012
Wikipedia defines gamification as the use of game mechanics and game design techniques in non-game contexts. Who Wants to Play? Everybody. Your nephew.
More Trending