Wed.Sep 21, 2011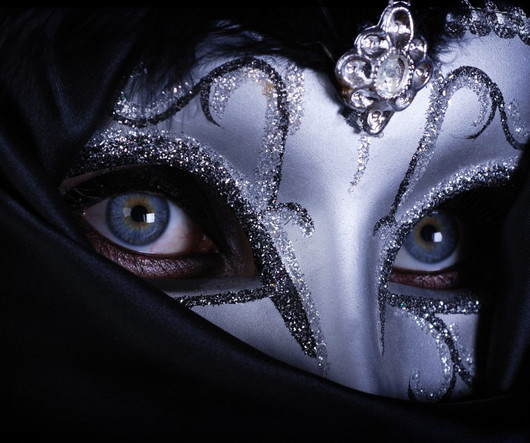 Why Pseudonymity Is Such an Important Concept
Both Sides of the Table
SEPTEMBER 21, 2011
Fred Wilson wrote a blog post yesterday called "Real Names" in which he talked about a commenter on his blog who preferred not to comment because he didn't want to use his real name. It's all told through a graphic & very short so worth your having a quick read.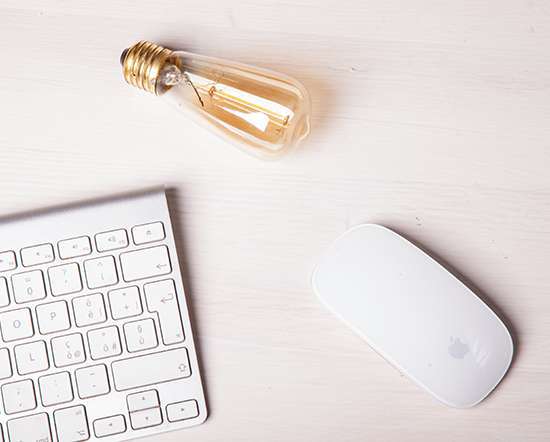 Entrepreneur Success: It's Not Always About You
Startup Professionals Musings
SEPTEMBER 21, 2011
Many entrepreneurs forget that their success is more about helping other people than about personally becoming famous, or overcoming the odds and getting rich. A successful business has to satisfy customers with a strong team, by helping them solve problems, save money, or experience more pleasure.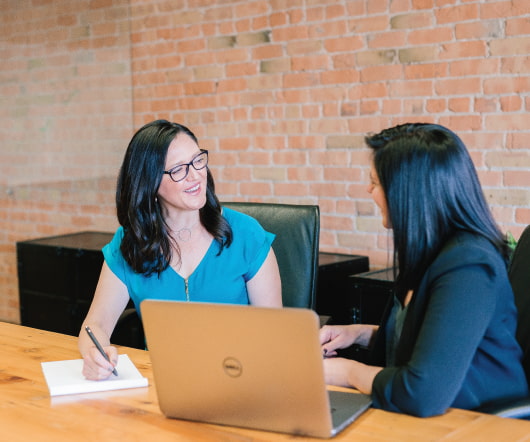 How To Create A Product That Sells
Entrepreneurs-Journey.com by Yaro Starak
SEPTEMBER 21, 2011
This four part series on creating your own information product will start with addressing a vital starting point with product creation: creating a product that will sell. In other words, creating a product that has a hungry audience. You can have the best quality information product in the world, but if you are the only one interested in "Advanced Cardio Training for Mexican Walking Fish" then your product won't sell. Therefore, we will kick off this series with niche identification.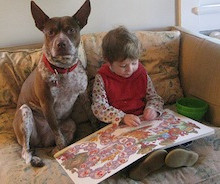 Four Stories Every Business Must Build
Duct Tape Marketing
SEPTEMBER 21, 2011
Four Stories Every Business Must Build This content from: Duct Tape Marketing. Stories build commitment. They allow us to go on journeys in search of our best self. They entertain, simplify, and inspire. They are easy to share. Great leaders are often great storytellers.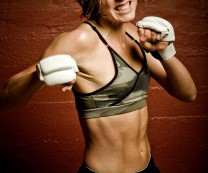 More Trending