Mon.Dec 10, 2012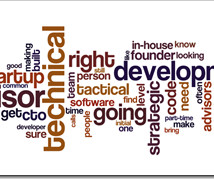 Technical Advisors: Every Web/Mobile Startup Must Have One
SoCal CTO
DECEMBER 10, 2012
I did a presentation recently for a graduate class from The Founder Institute around getting online/mobile products out the door. I LOVED it because, the presenting part was over quickly and we got into specific issues that the founders had in terms of getting things built.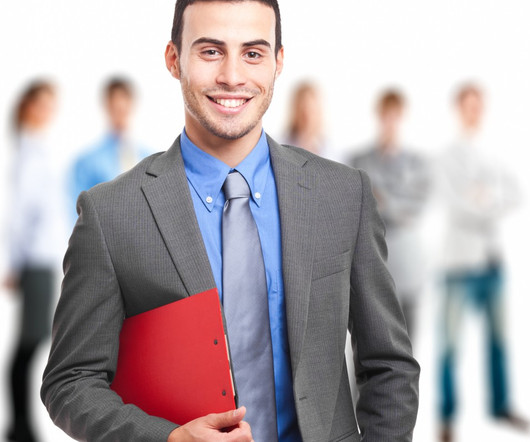 Some Quick Sage Advice for Young Employees Early in Their Careers
Both Sides of the Table
DECEMBER 10, 2012
My wife & I have a close friend who recently entered the workforce for his first-ever job. On his first day of work my wife was kind enough to write down words of wisdom from her years on the job. I don't write about Tania very often – mostly at her request.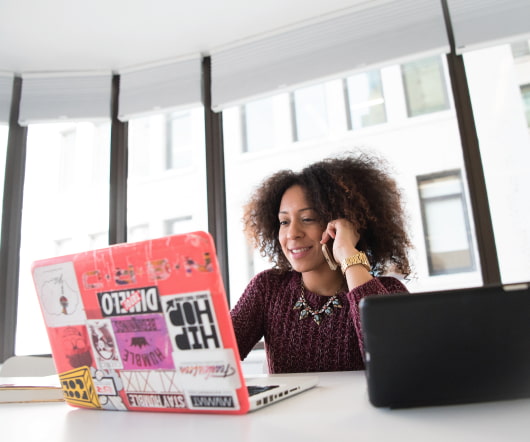 Nike Accelerator – Powered By TechStars
Feld Thoughts
DECEMBER 10, 2012
When we started TechStars in 2006, one of our premises was to help build a strong startup community in Boulder. Our experience with TechStars – starting in Boulder, but expanding to Boston, Seattle, and New York – helped us understand not just TechStars' role and impact on a startup community, but what drives startup communities over the long term.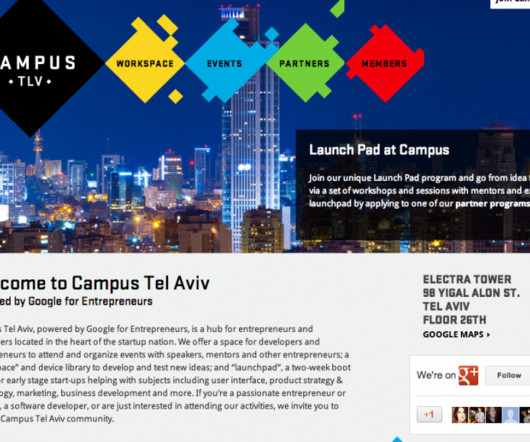 Google Announces the Launch of Campus Tel Aviv
VC Cafe
DECEMBER 10, 2012
I'm thrilled to share the news that today, 9 months after the launch of our beloved Campus London, Google announced the launch of Campus Tel Aviv, a floor in the new Google Tel Aviv office, dedicated. [[ This is a content summary only. Visit my website for full links, other content, and more! ]].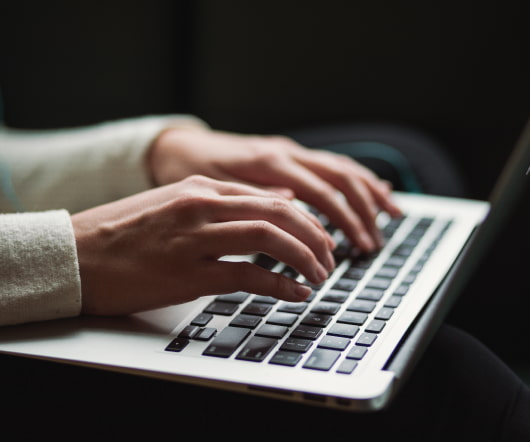 I don't care about crowded markets
StartupCFO
DECEMBER 10, 2012
One of the most common objections you hear from investors is that the market you are going after is too crowded. I have been on the receiving end of this many times and had to convince investors about the vision we saw for disrupting that market despite the existing players. As an investor, I don't care if a market is crowded. And history backs me up on this. Online search was crowded before Google showed up. Anyone remember Geocities or Ask Jeeves?
More Trending