Wed.Dec 05, 2012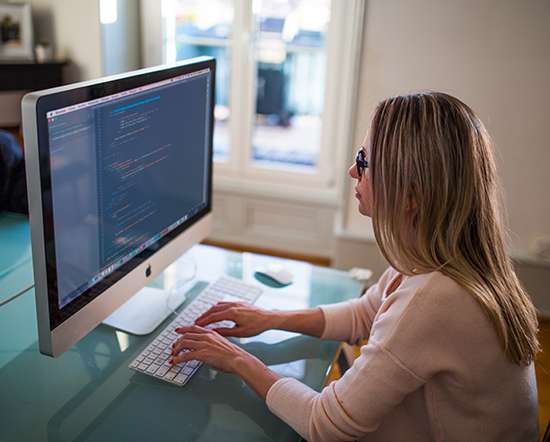 Rethinking Mobile First
A VC : Venture Capital and Technology
DECEMBER 5, 2012
I wrote the Mobile First Web Second blog post a few years ago. In that post, I talked about apps that were designed to be used on mobile primarily with the web as a companion. There have been a number of startups that have taken that approach and done well with it. Most notably Instagram, and also our portfolio company Foursquare. It has become a bit of a orthodoxy among the consumer social startup crowd to do mobile first and web second. But is it the right thing to do?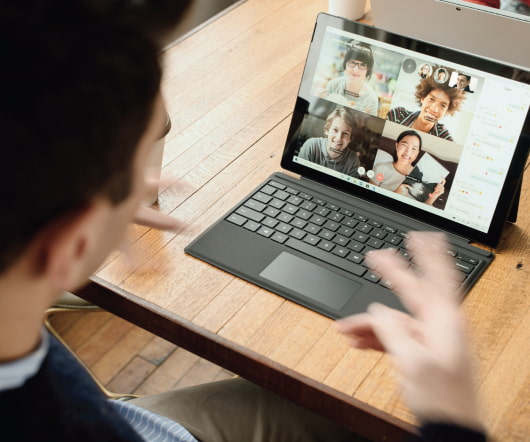 Why First Round Capital funded a lawsuit
Redeye VC
DECEMBER 5, 2012
You can imagine the scene in the board room. The CEO of our portfolio company, Techforward , is discussing a "make the company opportunity" -- Best Buy wants us to to power their nation-wide buyback program. And Best Buy is talking about launching it with a Super Bowl commercial!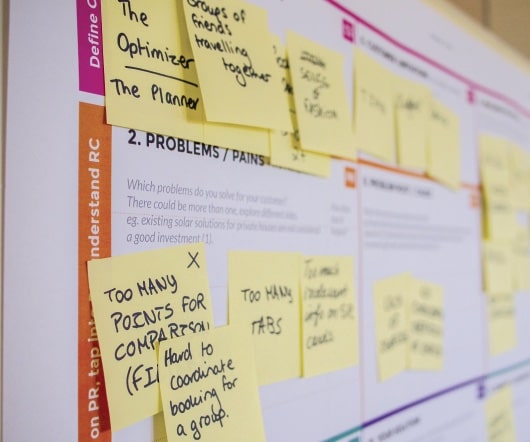 Startup Visa – One Step Forward, One Step Back
Feld Thoughts
DECEMBER 5, 2012
On that same day the White House announced A New Front Door for Immigrant Entrepreneurs President Obama said that he was not supportive of the STEM Jobs Act of 2012. Infuriating. I've been working on making it easy for foreign entrepreneurs to get a visa to start a company in the US since September 2009 when I wrote the post The Founders Visa Movement.
Series A Crunch, Seed Blues
Fred Destin
DECEMBER 5, 2012
If you're an entrepreneur, what are you supposed to make of all this hoopla about the Series A crunch ? The line of argumentation is nothing new, so is there something real to worry about or is it business as usual ? Bubble ? Bubble And Squeak ? Bubble Bath !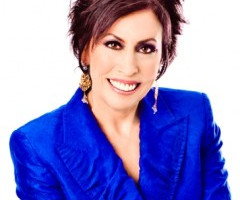 10 Reasons Why Now Is A Great Time To Be A Woman In Business
YoungUpstarts
DECEMBER 5, 2012
by Vickie Milazzo, author of " Wicked Success Is Inside Every Woman ". The legend goes that prior to becoming the CEO of Hewlett-Packard, Carly Fiorina (now former CEO of HP) stuffed her pants with socks for a male-dominated meeting. Her message was clear: "I have everything it takes to compete."
More Trending