December, 2011
Mocked And Misunderstood
A VC : Venture Capital and Technology
DECEMBER 27, 2011
When people ask me, "how do you know which companies and services are going to be the biggest successes?", Twitter is a great example of this.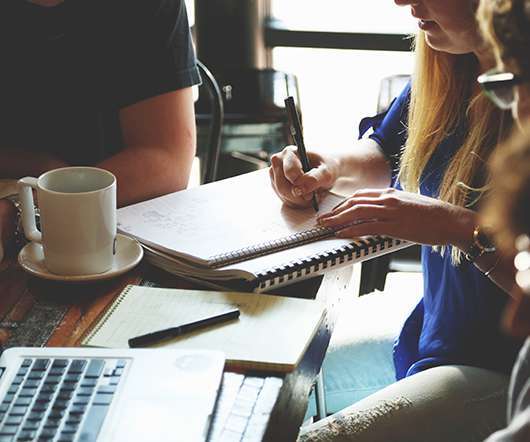 The Silent Killers
Feld Thoughts
DECEMBER 13, 2011
On my run yesterday in Central Park, I was thinking about the characteristics of some of my favorite companies. Suddenly a phrase popped into my head about what ties all of these companies together – they are the silent killers. When I look at the Foundry Group portfolio , we've got a bunch of them in it. They just do it.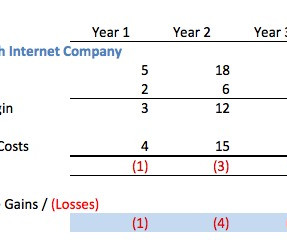 Should Startups Focus on Profitability or Not?
Both Sides of the Table
DECEMBER 27, 2011
There are certain topics that even some of the best journalists can't fully grok. One of them is profitability. Internet scale. Operating Costs.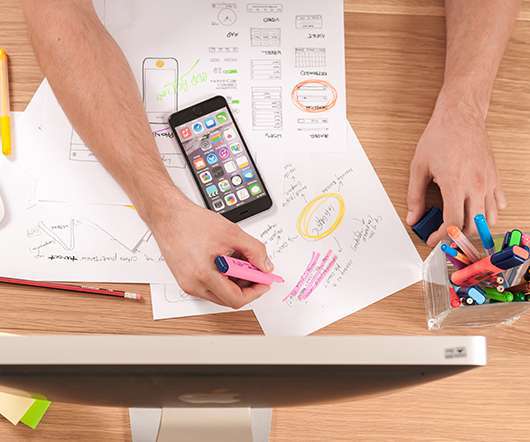 More Trending