December, 2016
What Did And Did Not Happen In 2016
A VC : Venture Capital and Technology
DECEMBER 31, 2016
As has become my practice, I will end the year (today) looking back and start the year (tomorrow) looking forward. As a starting point for looking back on 2016, we can start with my What Is Going To Happen In 2016 post from Jan 1st 2016. I thought AR/VR and wearables would disappoint in 2016. They did.
I'm a VC and the Worst of Times
Feld Thoughts
DECEMBER 18, 2016
It's Sunday and it's -8 degrees in Boulder. Egads. As I sat in my warm office catching up on email from the week, I sent links to our Foundry Group videos to a friend that had never seen them.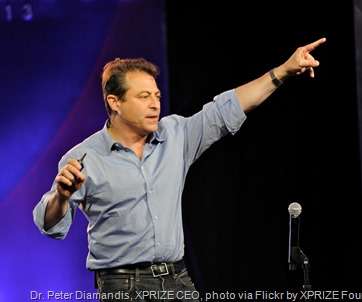 6 Key Attributes That Investors Look For In A CEO
Startup Professionals Musings
DECEMBER 16, 2016
Every business needs that ultimate leader and decision maker at the top, commonly given the title of Chief Executive Officer (CEO). Sometimes it's the business founder, and in other cases the CEO is recruited by the founder or investors to complement the skills of the technical team.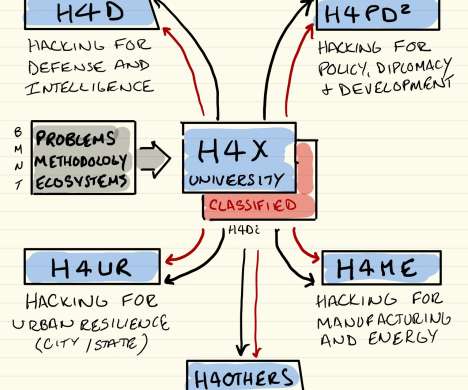 More Trending