November, 2016
Machine Learning Meets the Lean Startup
Steve Blank
NOVEMBER 18, 2016
Early entrants get sold to corporate acquirers at inflated prices for their teams, their technology, and their tools. SalesStash. Delphi. Homeslice.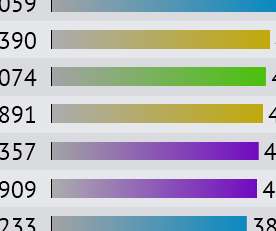 Framework Benchmarks Round 13
TechEmpower
NOVEMBER 16, 2016
Round 13 of the ongoing Web Framework Benchmarks project is here! Yes, that Qt. What a great time to be building web apps! Good fortunes.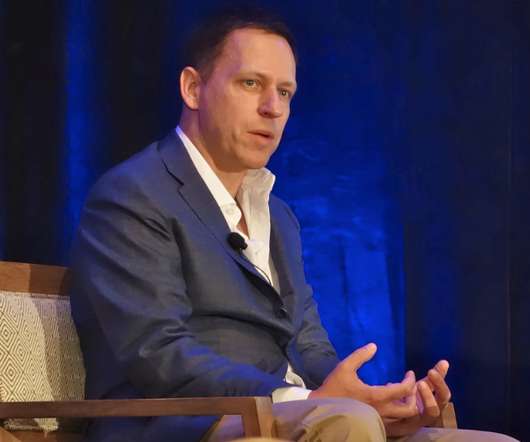 And Then They Came for Me …
Both Sides of the Table
NOVEMBER 1, 2016
Yesterday was Halloween in the United States where children dress up and try to scare people as they "trick-or-treat" for candy. Or is that hyperbole?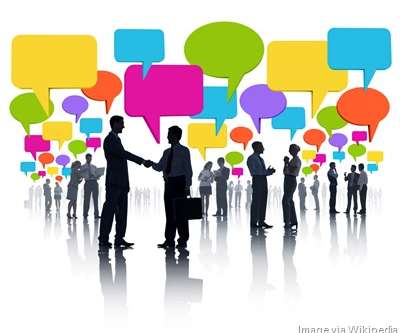 More Trending