November, 2016
#GivingThanks: David Cohen and the Techstars Foundation
Feld Thoughts
NOVEMBER 25, 2016
Today's #GivingThanks is to David Cohen , one of the founders and co-CEO of Techstars. If David has done something that has touched your life is a positive way and you want to give thanks to him, make a donation online to the Techstars Foundation. I met David on one of my random days in 2006.
Machine Learning Meets the Lean Startup
Steve Blank
NOVEMBER 18, 2016
We just finished our Lean LaunchPad class at UC Berkeley's engineering school where many of the teams embedded machine learning technology into their products.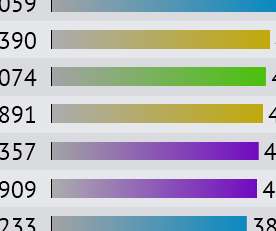 Framework Benchmarks Round 13
TechEmpower
NOVEMBER 16, 2016
Round 13 of the ongoing Web Framework Benchmarks project is here! The project now features 230 framework implementations (of our JSON serialization test) and includes new entrants on platforms as diverse as Kotlin and Qt. Yes, that Qt.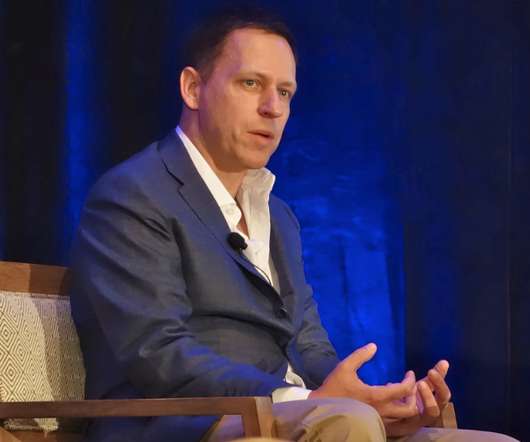 And Then They Came for Me …
Both Sides of the Table
NOVEMBER 1, 2016
Yesterday was Halloween in the United States where children dress up and try to scare people as they "trick-or-treat" for candy. Yet the only horror I experienced was watching Peter Thiel stand in front of a national media audience and re-endorse Donald Trump for President.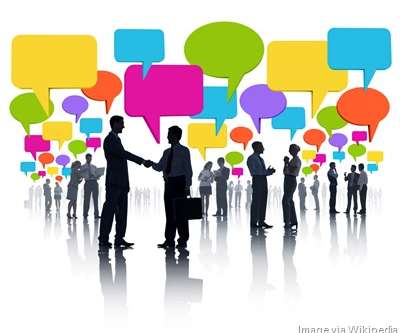 8 Keys To Getting Real Value From Business Networking
Startup Professionals Musings
NOVEMBER 6, 2016
There is no skill more vital to an entrepreneur than effective networking. You can't build your business alone, and networking is the best way to open doors, professionally and personally.
More Trending