November, 2011
Small Features
Instigator Blog
NOVEMBER 24, 2011
(Powered by LaunchBit ) We often measure the "size" of a feature based on how hard it is to build (development time) and how hard it is to use (for end users.) So a "small feature" is one that's easy to code and easy to use.
Want To Be A VC? Start A Company.
A VC : Venture Capital and Technology
NOVEMBER 2, 2011
Steve Blank has a great post up on his blog suggesting that VCs should require startup CEO experience in their partners' resumes. He quotes from me in that post but I'm not going to state which one came from me. You can guess if you want. You might be surprised to know that I agree with Steve. I have never run a startup company. By Steve's measure, that is a weakness in my background and experience. And I agree that it is.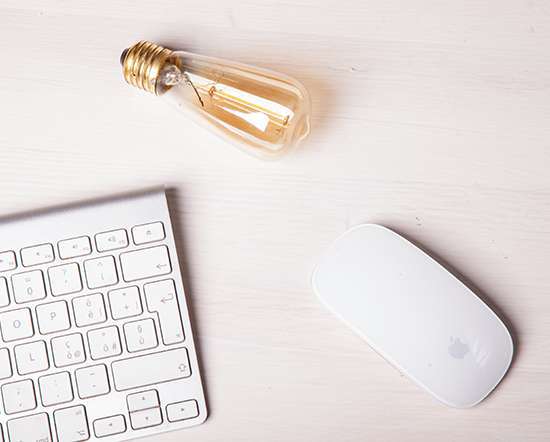 The Real Cost of Patent Trolls
Feld Thoughts
NOVEMBER 13, 2011
James Bessen, Jennifer Ford, and Michael Meurer of BU School of Law have written a phenomenal paper titled The Private and Social Costs of Patent Trolls. Rather than be politically correct and refer to NPE's simply as "non-practicing entities", they cut through all the noise, define what a patent troll is, and go through a detailed and rigorous analysis of the private and social costs of patent trolls.
How cold calling (properly) works better than AdWords
A Smart Bear: Startups and Marketing for Geeks
NOVEMBER 14, 2011
(Powered by LaunchBit ). Tweet. --> This is a guest post from Robert Graham — a solo bootstrapper who blogs about the experience. Robert has been working in software since 2005. He is a Ph.D. dropout who spent time working for Google. Someday he'd like to work for himself.
Future of TV: The Quick Version
Both Sides of the Table
NOVEMBER 14, 2011
I recently gave a talk about the Future of Television. I'm still planning to write some in depth pieces on the topic but I thought, "given that this is about how video will consume the Internet over the next 5 years, what better way to exemplify this than with a 10-minute video."
More Trending