February, 2017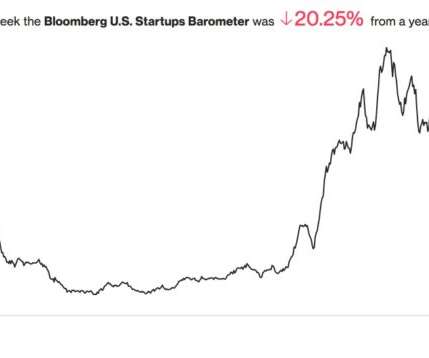 The Bloomberg Startup Barometer
A VC : Venture Capital and Technology
FEBRUARY 21, 2017
I came across this index from Bloomberg that tracks the health of the US startup ecosystem. This index "incorporates both the money flowing into VC-backed startups, as well as the exits that are making money for investors.
Don't let process distract you from finding the strategy
Steve Blank
FEBRUARY 28, 2017
When you're up to your neck in alligators, don't forget the goal was to drain the swamp. I love teaching because I learn something new every class. This time it was, "Don't let process distract you from finding the strategy.".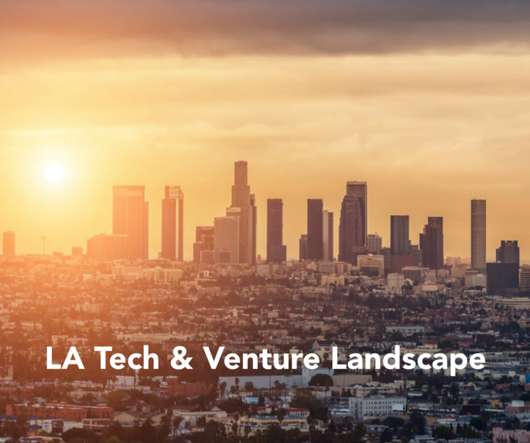 Understanding What's Going on in #LATech
Both Sides of the Table
FEBRUARY 15, 2017
Upfront Ventures was created 20 years ago as one of the original VC funds in Los Angeles. Back then only 15% of our dollars were invested locally whereas today 50% of our dollars are invested in LA.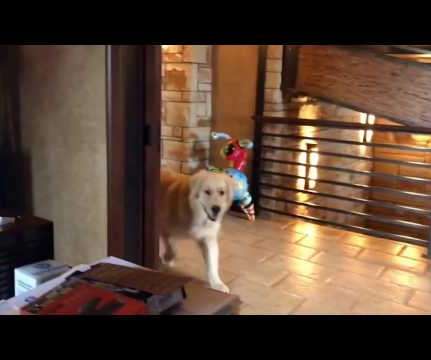 Alexa, Techstars, and Cooper
Feld Thoughts
FEBRUARY 13, 2017
Recently, Amazon's Alexa team and Techstars launched The Alexa Accelerator , powered by Techstars , Last week, a bunch of fun skills have been integrated into Alexa. I thought I'd give some a try.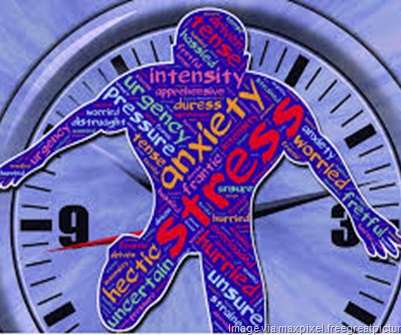 10 Personality Types That Shouldn't Be Entrepreneurs
Startup Professionals Musings
FEBRUARY 12, 2017
People who get stressed managing their own lives don't make good entrepreneurs. Small businesses require multi-tasking, work prioritization, and decision-making, with no assistants or help from specialists. That's why Fortune 500 executives usually don't survive as startup CEOs.
More Trending