October, 2016
Venture Deals – Third Edition
Feld Thoughts
OCTOBER 28, 2016
The third edition of Venture Deals: Be Smarter Than Your Lawyer and Venture Capitalist is going to print and pre-orders are up on Amazon. For everyone who has purchased, read, or reviewed our previous editions, thank you!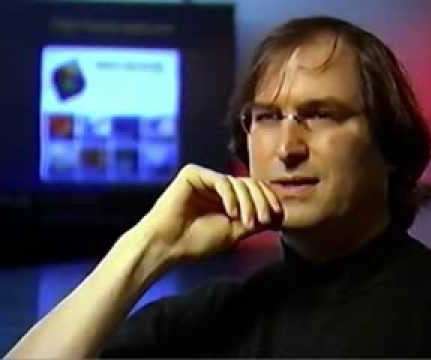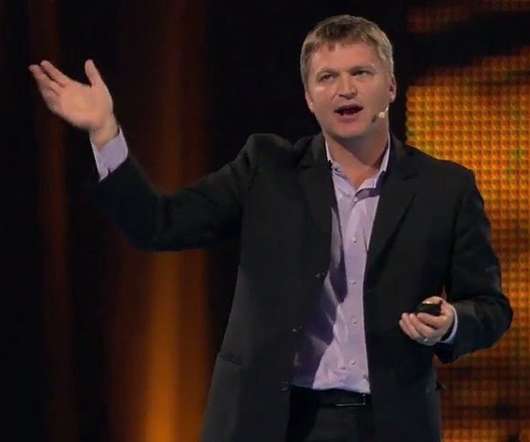 Venture Capital is About Human Capital
Both Sides of the Table
OCTOBER 11, 2016
Gregg Johnson, CEO of Invoca For the first 5 years or so after I became a VC I didn't talk much about what I thought a VC should be excellent at since frankly I wasn't sure. I was mostly doing my job and trying to figure out how to be better every day.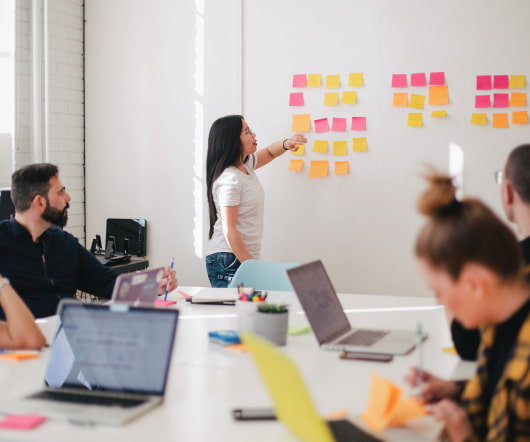 Selling
A VC : Venture Capital and Technology
OCTOBER 17, 2016
I think selling is the hardest part of investing. Buying is, of course, critical to generating strong investment performance. Figuring out what to buy and when to buy it is what most people think of when they think of investing. But your returns will have as much to do with selling as buying. And buying is a fairly rational decision. Selling tends to be emotional. And that is why selling is the hardest part of investing.
No wait, of course THAT is the single most important SaaS metric
A Smart Bear: Startups and Marketing for Geeks
OCTOBER 4, 2016
The single most important SaaS metric is retention , because cancellations indicate lack of product/market fit, no matter the cause (price, features, severity of need, duration of need). If it cannot be fixed, it means the business is a failure even if other metrics are stellar.
More Trending