August, 2007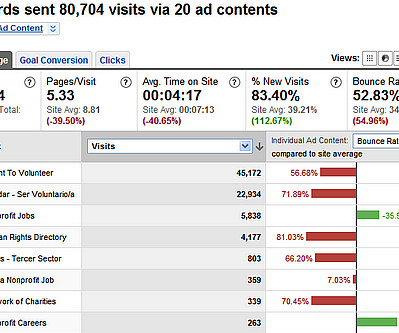 Standard Metrics Revisited: #3: Bounce Rate
Occam's Razor
AUGUST 6, 2007
It is quite likely that your company is spending tons of time, energy, and dollars on web marketing efforts yet conversion rates (or ROI) are stuck in the two to three percent range.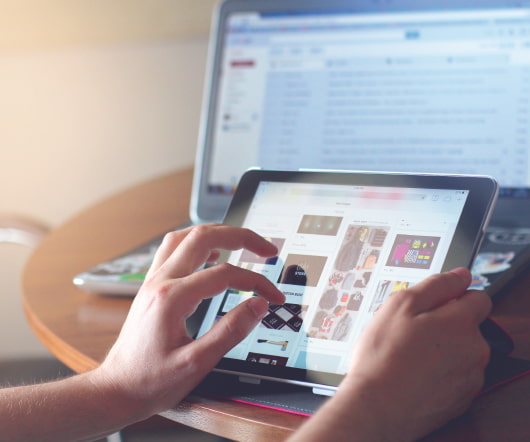 Four Branches of the Green Web
Genuine VC
AUGUST 10, 2007
About two weeks ago, I posted about seven coming digital uber-trends which are ripe for startup opportunity. Of the all the feedback I received from people about this post, it surprised me how much of it was focused and resonated around the second one, the internet's facilitation of a green lifestyle. Coincidentally, it's one area where I've been spending quite a bit of time recently.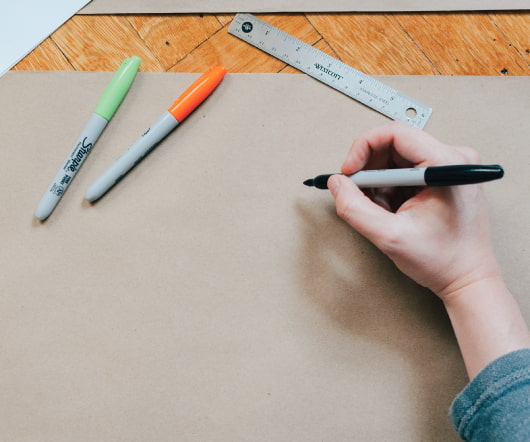 CallMiner Adds to their Trophy Case
Florida Venture Blog
AUGUST 24, 2007
This was an eventful and fruitful summer for CallMiner, one of my portfolio companies. In addition to closing some big deals, CallMiner was recognized by multiple industry groups for their leadership in Speech Analytics.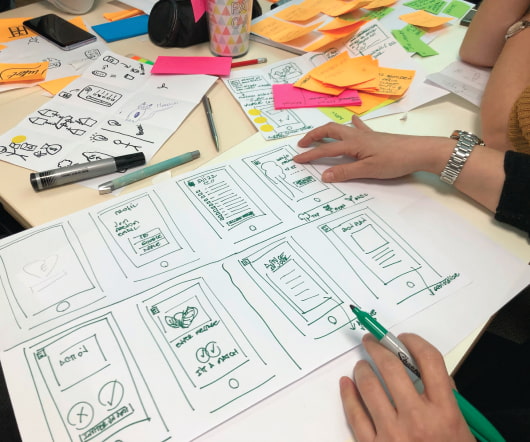 the vc in me.: Reccomended Movie: The 11th Hour
the vc in me
AUGUST 9, 2007
As you know from previous posts, the social cause that I am spending time on these days is Climate Change (see the Critter Crisis post for why and what i'm doing about it). I recently saw the screening of 11th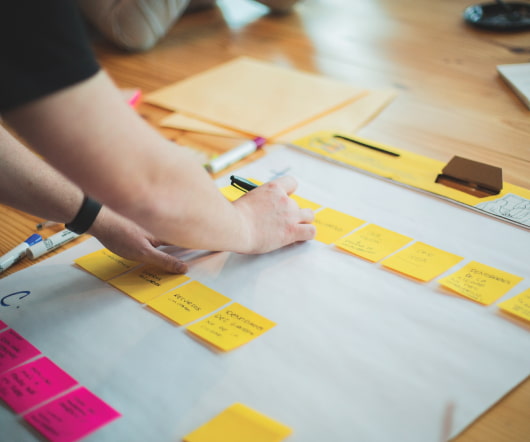 More Trending