February, 2008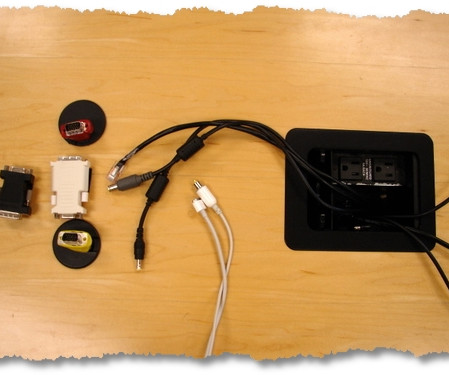 10 Insights From 11 Months Of Working At Google
Occam's Razor
FEBRUARY 11, 2008
It will soon be a year of working at Google and milestones are always a good time for introspection. I have a lot on my mind but there was one thing in particular that I wanted to share with you all: What it is has been like working at Google.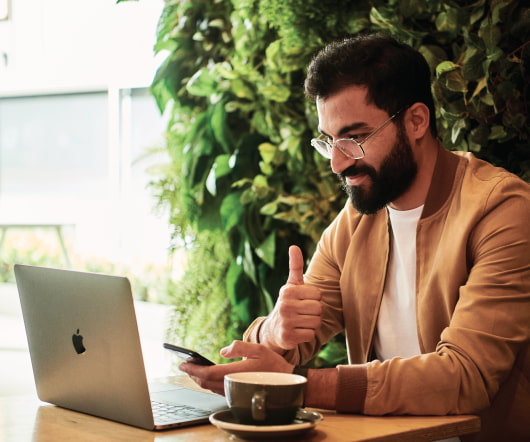 Christine: Have You Heard of the Col-Pop?
Christine.net
FEBRUARY 5, 2008
received this from lane becker today, and it's utterly hilarious.the latest in fast-food technology is a soda cup that also contains an insert with your meal: col-pop: the future of fast-food technology from adam kuban on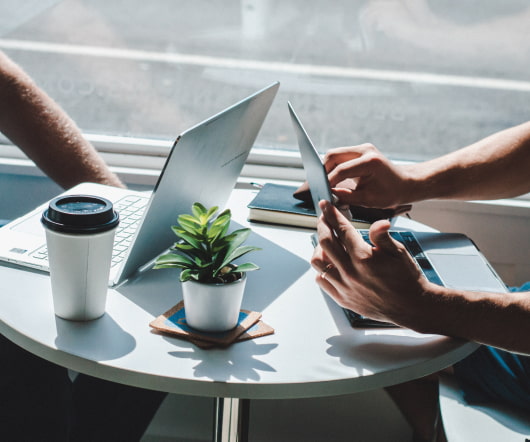 Do You Have Conviction and Discipline?
Ask The VC
FEBRUARY 28, 2008
Today's great VC blog post once again comes from Fred Wilson and is titled Conviction and Discipline. Having made a lot of investing mistakes in 1999 and 2000, I learned this lesson many times over. It's also consistent with the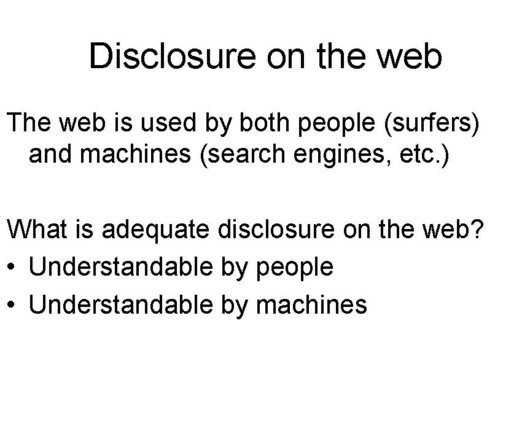 More Trending