September, 2009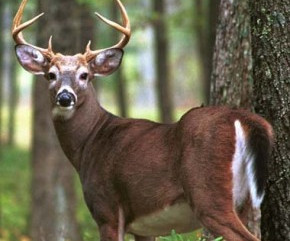 Most Startups Should be Deer Hunters
Both Sides of the Table
SEPTEMBER 16, 2009
This post is part of my series " Startup Lessons . Elephants, Deer and Rabbits – Some thoughts on start-up segmentation. Nearly all of the mistakes I made at my first company I fixed by the time of my second company.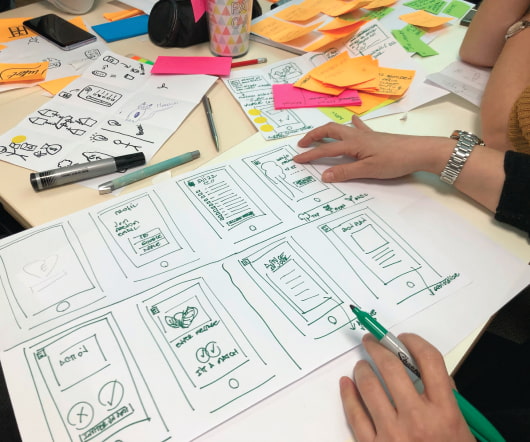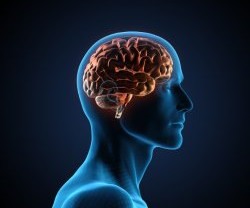 12 Facts About Entrepreneurs That Will Likely Surprise You
OnStartups
SEPTEMBER 21, 2009
I have a picture in my head of what the average entrepreneur is. like. I'd guess pretty young (think Facebook, Twitter, Google, etc.) living the. red beans and rice lifestyle and working 80+ hours a week and sleeping under. their desk. On some parts, I'm probably right — but on many, I'm flat-out.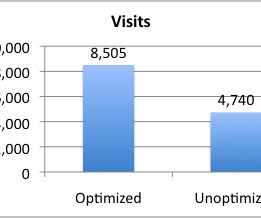 Proof that speeding up websites improves online business.
Watching Websites
SEPTEMBER 29, 2009
conversion rate and order value Do faster web pages mean better business? Definitely. We've seen hard evidence from major web operators like Shopzilla, Google, and Microsoft. But what about other websites? How big an impact does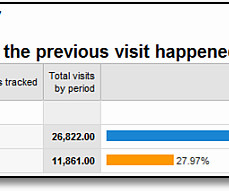 More Trending