January, 2017
The Three Machines
Feld Thoughts
JANUARY 13, 2017
Lately, I've been stewing over increased complexity being generated by companies around their organization approaches.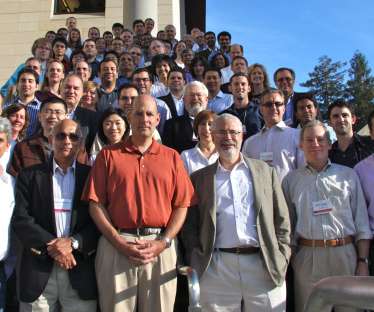 Innovation – something both parties can agree on
Steve Blank
JANUARY 15, 2017
On the last day Congress was in session in 2016, Democrats and Republicans agreed on a bill that increased innovation and research for the country. For me, seeing Congress pass this bill, the American Innovation and Competitiveness Act , was personally satisfying.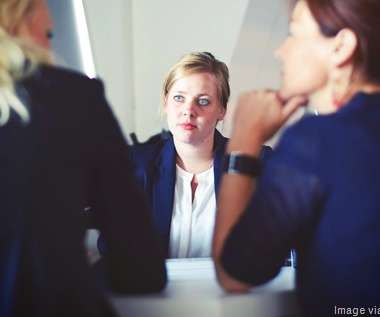 7 Rules for Providing Exceptional Customer Service
Startup Professionals Musings
JANUARY 27, 2017
Customer service has traditionally been a support function to respond to customer initiated requests, meaning someone waits for the phone to ring or for a website support request form.
Don't Let Anybody Tell You Not to Speak Up. Here's Why …
Both Sides of the Table
JANUARY 29, 2017
Trump. In a week there is enough evidence to know that he truly is the narcissistic child and xenophobic race-baiter we saw during the election and that wasn't just reality TV to get him elected.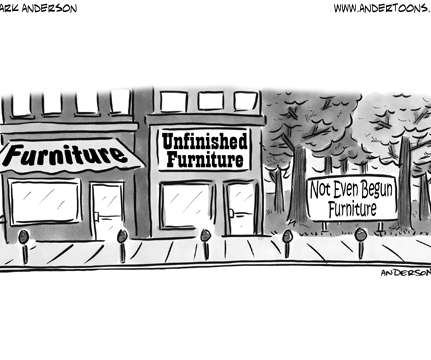 Look what we did
A Smart Bear: Startups and Marketing for Geeks
JANUARY 2, 2017
"You must be so proud of what you created" — the reflexive conclusion delivered by visitors to our building at WP Engine, struck by a beautiful place teeming with energy and activity, coming upon the little office of the founder. "What we created," I always respond.
More Trending