January, 2017
The Three Machines
Feld Thoughts
JANUARY 13, 2017
Lately, I've been stewing over increased complexity being generated by companies around their organization approaches. But it might.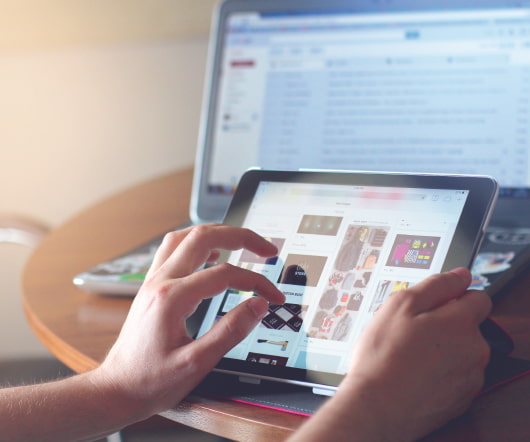 What Is Going To Happen In 2017
A VC : Venture Capital and Technology
JANUARY 1, 2017
Happy New Year Everyone. Yesterday we focused on the past , today we are going to focus on the future, specifically this year we are now in. Here's what I expect to happen this year: Trump will hit the ground running, cutting corporate and personal taxes, and eliminating the preferential treatment of carried interest capital gains.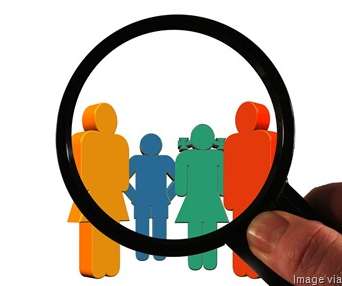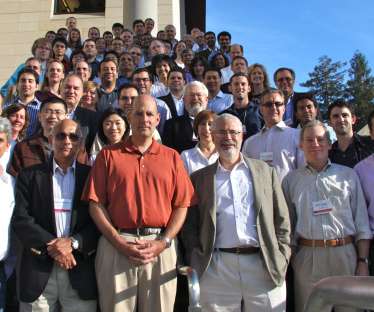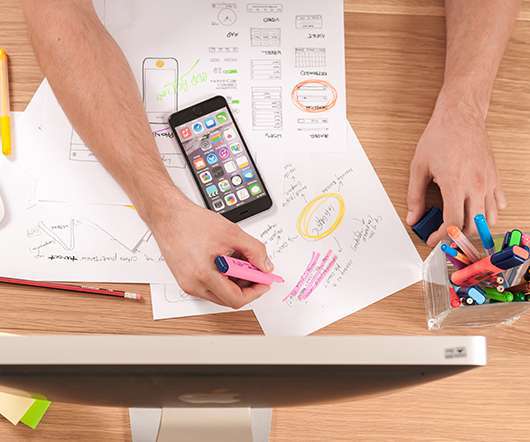 Hello, 2017
Instigator Blog
JANUARY 5, 2017
2016 was one heck of a year. It started with a fairly big shakeup professionally. I didn't end up taking much time off; instead I started meeting with lots of people and looking for my next adventure. In July, 2016 I announced the launch of my new startup, Highline BETA. Over the second half of […]. Personal Development
More Trending