April, 2011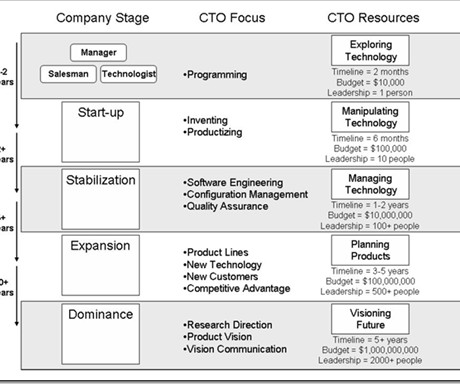 Hiring a CTO for Your Startup
SoCal CTO
APRIL 27, 2011
The first thing I do is suggest they explore if they really need to hire a full-time CTO for their startup and if so, what kind of CTO they need.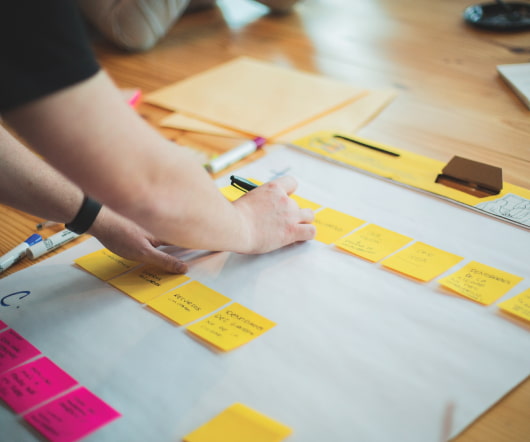 Finding And Buying A Domain Name
A VC : Venture Capital and Technology
APRIL 28, 2011
I believe that a good domain name is an important success factor in building and launching consumer web services. It's not in my top ten but it could be. It's certainly something we think about a lot when making investments and working with companies post investment. Del.icio.us A good domain name is short and memorable.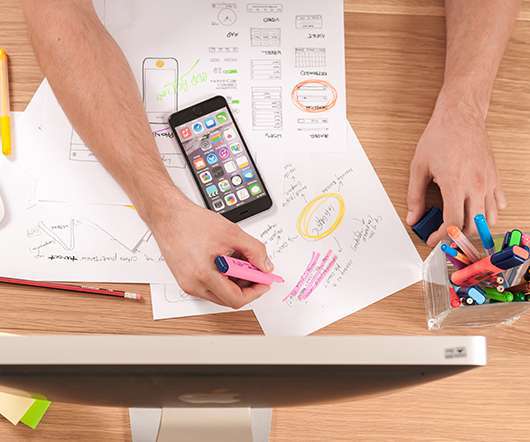 A Message To Graduating MBA's
Feld Thoughts
APRIL 19, 2011
I gave a talk yesterday to a class of soon-to-graduate MBA students at CU Boulder yesterday. It was their last class in the course that had been filled with a bunch of interesting VC and entrepreneurial guest lecturers. We did Q&A for several hours, covered a lot of ground, and had plenty of fun (or at least I did.) San Francisco?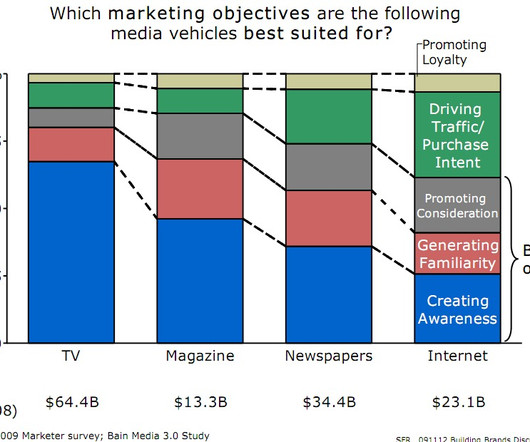 The Future of Advertising will be Integrated
Both Sides of the Table
APRIL 30, 2011
This article originally appeared on TechCrunch. Banner Ads. They first started in 1994 and are therefore almost as old as the Web itself. In the steam.
More Trending