January, 2013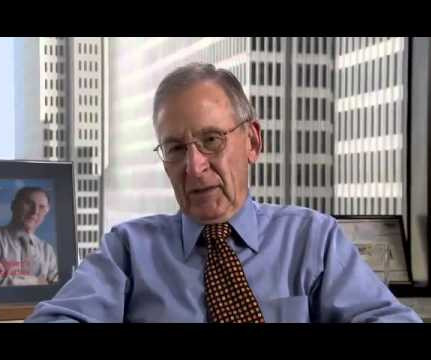 6 Things You Need to Pivot Successfully
Instigator Blog
JANUARY 27, 2013
Pivot. We're all familiar with the word — and many people now roll their eyes when they hear it. The word has been bastardized, overused, and taken out of context. But it doesn't mean pivots aren't important. Dont hate the word, hate the people that use it incorrectly and ignore its importance. Pivot. Say it with me. Pivot. Pivot. Pivot. Recently, I did a presentation on pivoting: what it means, why it's important, and how to do it properly.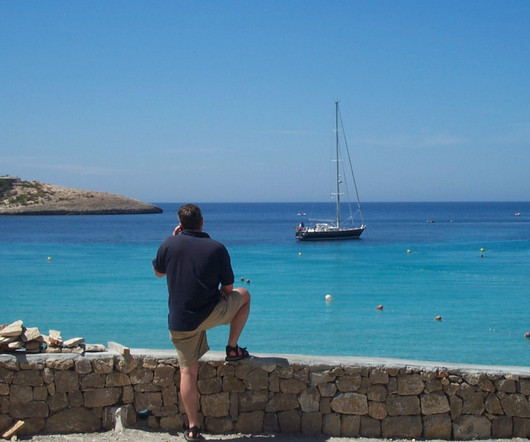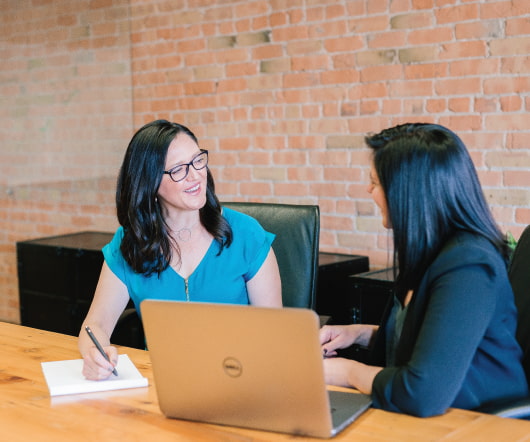 Who You Want On Your Board
A VC : Venture Capital and Technology
JANUARY 24, 2013
One of the guys who taught me the venture capital business used to say "success is in inverse proportion to the number of VCs you have on your board." " He was right. For a few reasons. First of all, most VCs get on your board by virtue of financing rounds you do. If you do a lot of financing rounds, you will collect enough VCs on your board to field a basketball team. And that sucks. And it means you had to raise too much money too. All of which are bad things.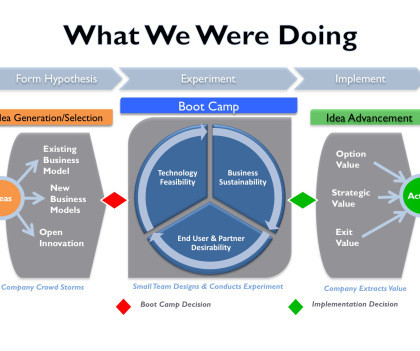 More Trending