October, 2012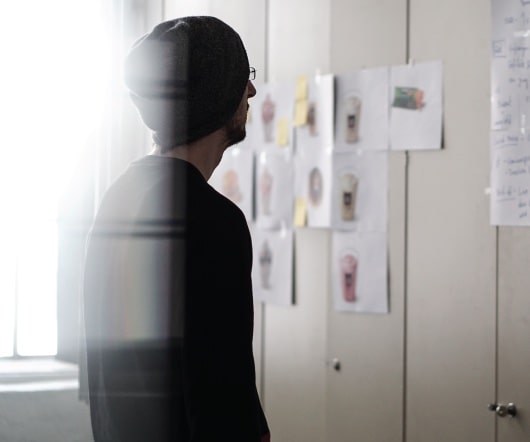 If You Can't Explain What You Do In A Paragraph, You've Got A Problem
Feld Thoughts
OCTOBER 6, 2012
Here's an email exchange that I had in the past 24 hours with an entrepreneur. Remember, I try to answer all of my emails and be responsive to any inquiry – this was a random one (which I get between 25 and 100 a day). Entrepreneur: I just wanted to touch base with you and see if you are taking on new startups right now.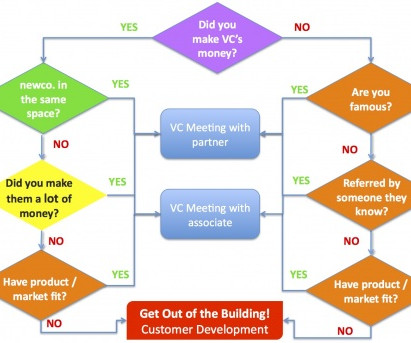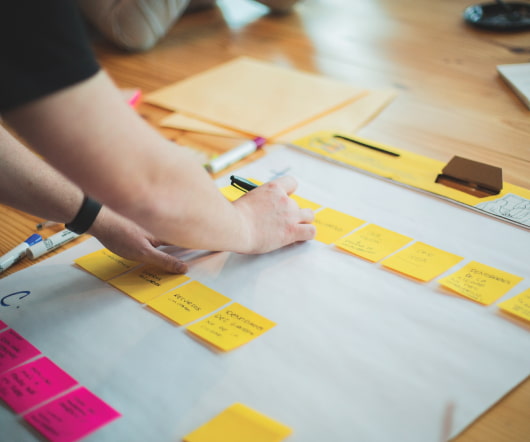 The Two or Three Things You Need to Raise Capital
Instigator Blog
OCTOBER 24, 2012
Yesterday I chatted with an entrepreneur that was looking for advice on raising capital. I've written quite a bit about fundraising in the past, but it's a hard topic and a challenging thing for people to get through. " There's no easy answer. Here they are: Past success. First timers, of course, can't play this card.
More Trending