June, 2012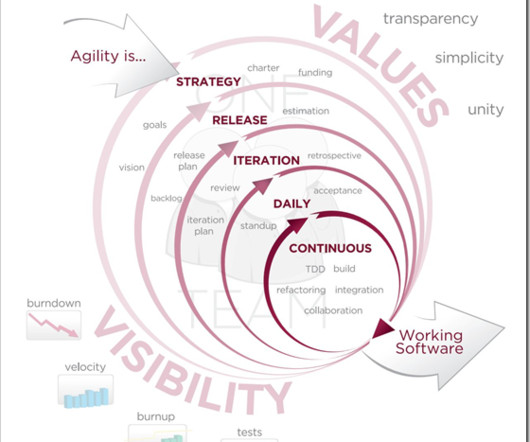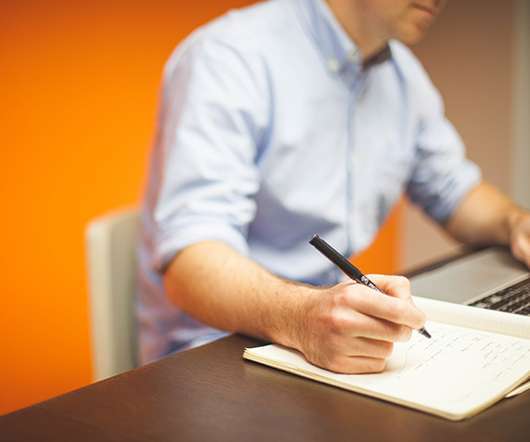 What Do You Look For?
A VC : Venture Capital and Technology
JUNE 10, 2012
I'm asked this question all the time. Is it team? Is it the idea? Is it product? Is it market? Why is this the right team to do this?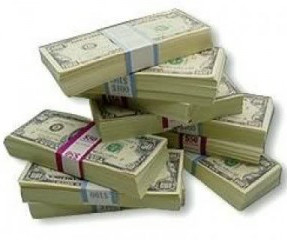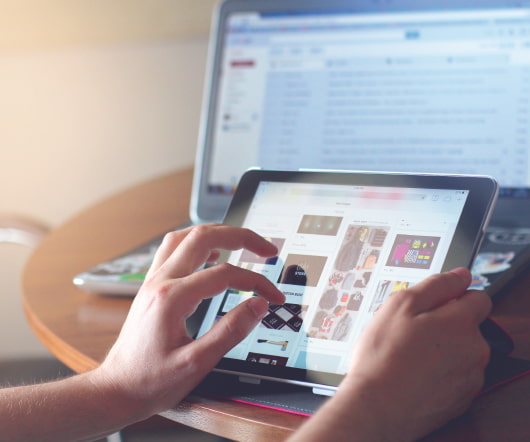 How To Predict The Future
Feld Thoughts
JUNE 22, 2012
Today's post is a guest post from William Hertling, author of the award-winning Avogadro Corp: The Singularity Is Closer Than It Appears and A.I. Apocalypse , near-term science-fiction novels about realistic ways strong AI might emerge. They've been called "frighteningly plausible", "tremendous", and "thought-provoking". 2016. How To Do It.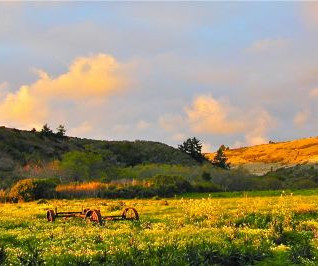 Entrepreneurship for the 99%
Steve Blank
JUNE 4, 2012
———– The 99%. Berkeley. The reality is that the United States is still a nation of small businesses. 99.7% Serendipity. of U.S.
More Trending